Hungary polls open for migrant quotas referendum (Photo report)
A referendum is being held in Hungary today, October 2, to decide on the issue of mandatory quotas on the distribution of migrants imposed by the European Union.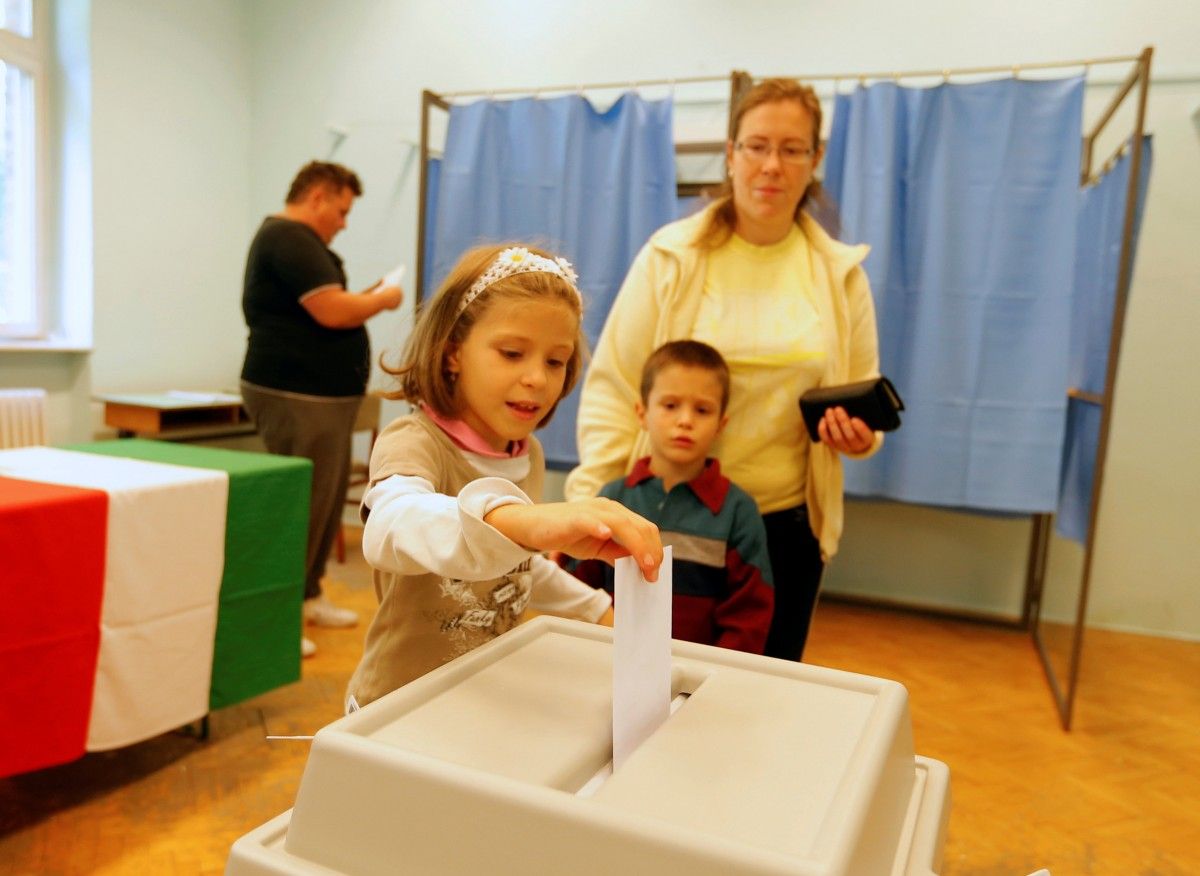 REUTERS
At the polling stations today, Hungarians are to answer the question: "Do you want the EU to be entitled to oblige Hungary to compulsory resettlement of non-nationals of Hungary even without the consent of the Hungarian Parliament?" Europeiska Pravda reported with reference to BBC.
As reported earlier, Prime Minister of Hungary Victor Orban opposes the plans for resettlement of 160,000 migrants across the EU member states.
According to Nirado.hu, Orban pledged he would resign if Hungarians supported compulsory quotas.
If you see a spelling error on our site, select it and press Ctrl+Enter