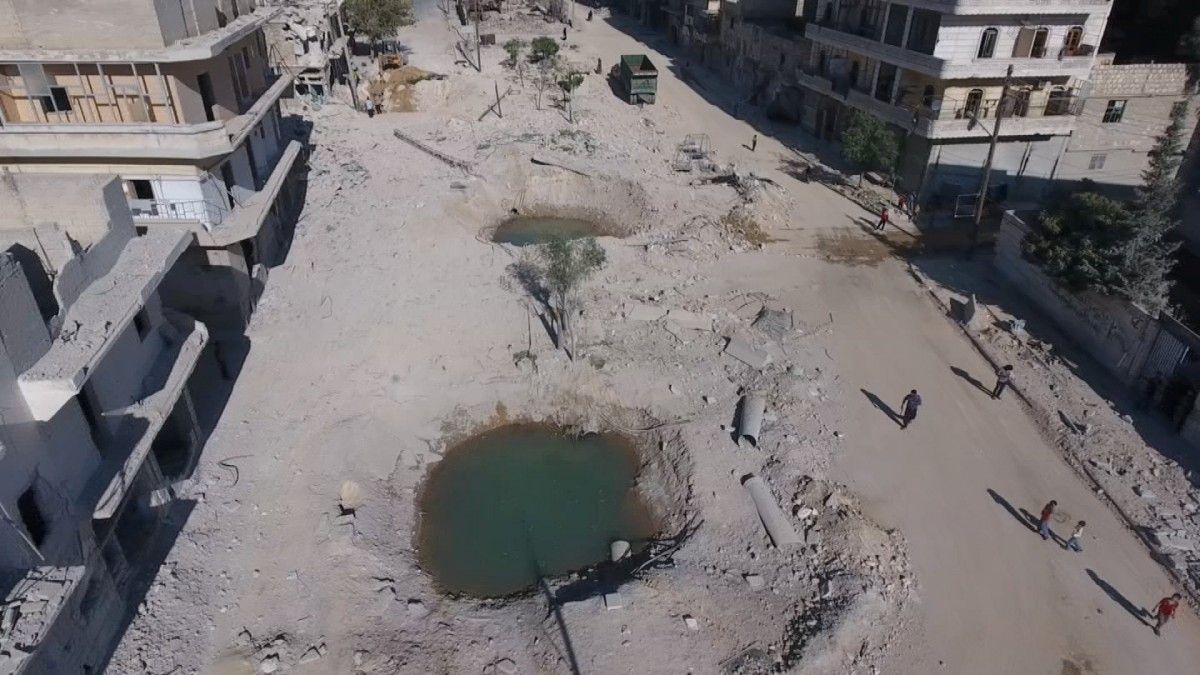 REUTERS
"I am deeply alarmed by the ferocious pummelling of eastern Aleppo city," Mr O'Brien, UN under-secretary for humanitarian affairs, said in a statement, BBC News reports.
"Indiscriminate bombing and shelling continues in a shocking and unrelenting manner, killing and maiming civilians, subjecting them to a level of savagery that no human should have to endure."
Read alsoU.S. weighs tougher response to Russia over Syria crisis: officials – ReutersThe healthcare system in eastern Aleppo had been "all but obliterated", he added.
Stephen O'Brien urged the warring parties to allow the evacuation of hundreds of people who need urgent medical care.
Rebel-held front-line areas were subject to dozens of Russian air strikes overnight, observers said.