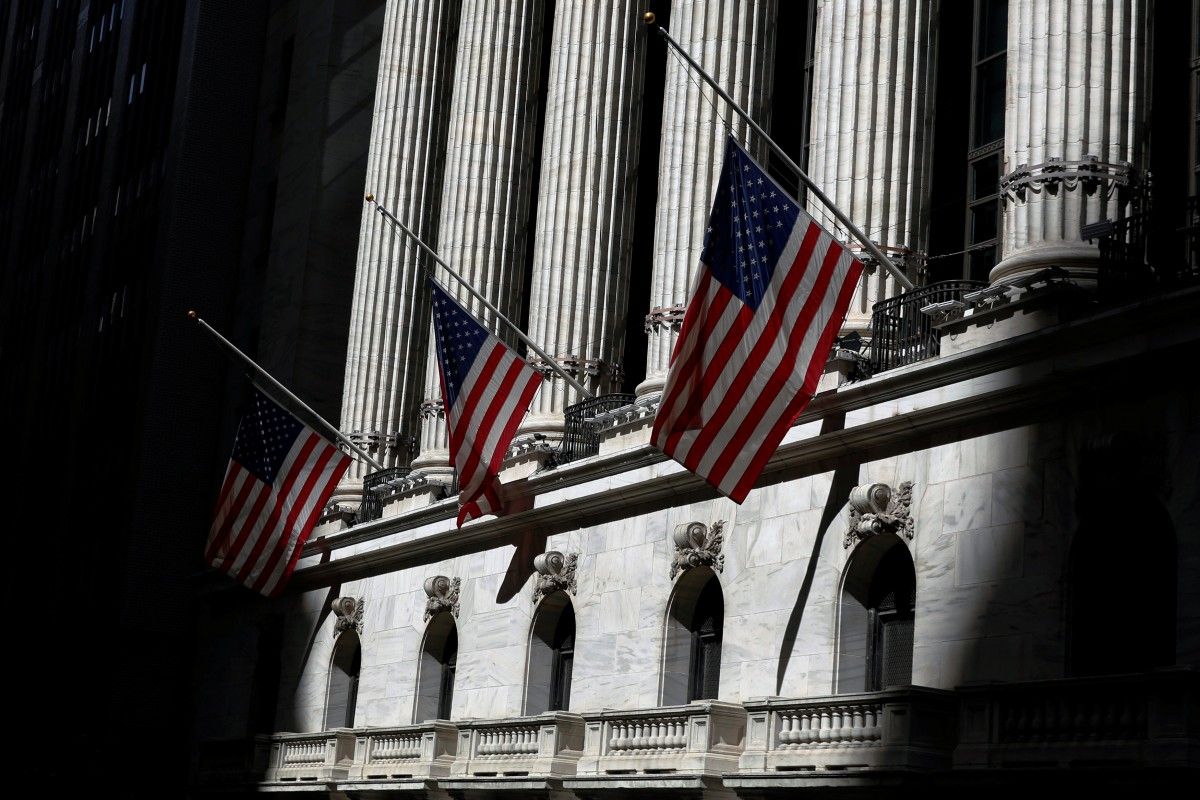 REUTERS
"The United States is suspending its participation in bilateral channels with Russia that were established to sustain the cessation of hostilities," department spokesman John Kirby said in a statement Monday.
"This is not a decision that was taken lightly," he said
The United States says the move comes as Russia failed to live up to its own commitments within the framework of the agreements reached earlier.
Read alsoRussia scraps bomb-grade plutonium disposal deal with U.S."Russia and the Syrian regime have chosen to pursue a military course, inconsistent with the Cessation of Hostilities, as demonstrated by their intensified attacks against civilian areas, targeting of critical infrastructure such as hospitals, and preventing humanitarian aid from reaching civilians in need, including through the September 19 attack on a humanitarian aid convoy," the statement reads.
The U.S. will also withdraw personnel that had been dispatched in anticipation of the possible establishment of the Joint Implementation Center.
To ensure the safety of our respective military personnel and enable the fight against Daesh, the United States will continue to utilize the channel of communications established with Russia to de-conflict counterterrorism operations in Syria.