UK troops to be protected from "spurious legal claims"
Legal measures to protect UK troops from "spurious" claims of misconduct have been unveiled by the government, the BBC reports.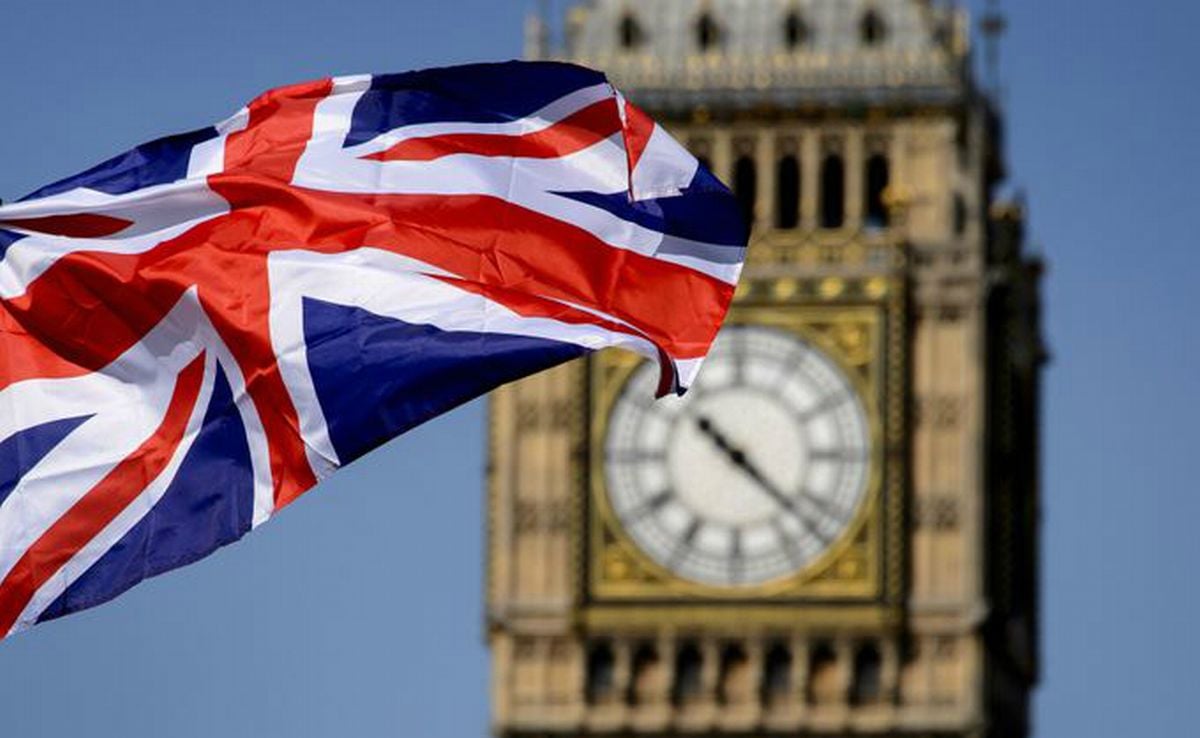 http://get-visa.ua/
The change in policy, announced at the Conservative conference, would mean parts of the European Convention on Human Rights (ECHR) could be suspended during future conflicts, according to BBC News.
Defence Secretary Michael Fallon said the legal system had been abused "to falsely accuse our armed forces".
The MoD has spent more than GBP 100m on Iraq-related claims since 2004.
"Serious claims must be investigated, but spurious claims will be stopped and our armed forces will now be able to do their job fighting the enemy and not the lawyers," said Fallon.
Two separate inquiries are currently examining about 2,000 allegations against troops who served in Iraq and Afghanistan.
Much of the litigation comes from claims under the ECHR, the government said.
Read alsoBrexit: British PM to trigger Article 50 by end of March - BBC NewsThe changes would mean that in future conflicts, subject to a vote of both Houses of Parliament, the UK would "derogate" from Article Two (right to life) and Article Five (right to liberty) of the ECHR.
Troops would still be subject to other articles of the convention, including a prohibition on torture, and the changes would not affect retrospective cases.
If you see a spelling error on our site, select it and press Ctrl+Enter