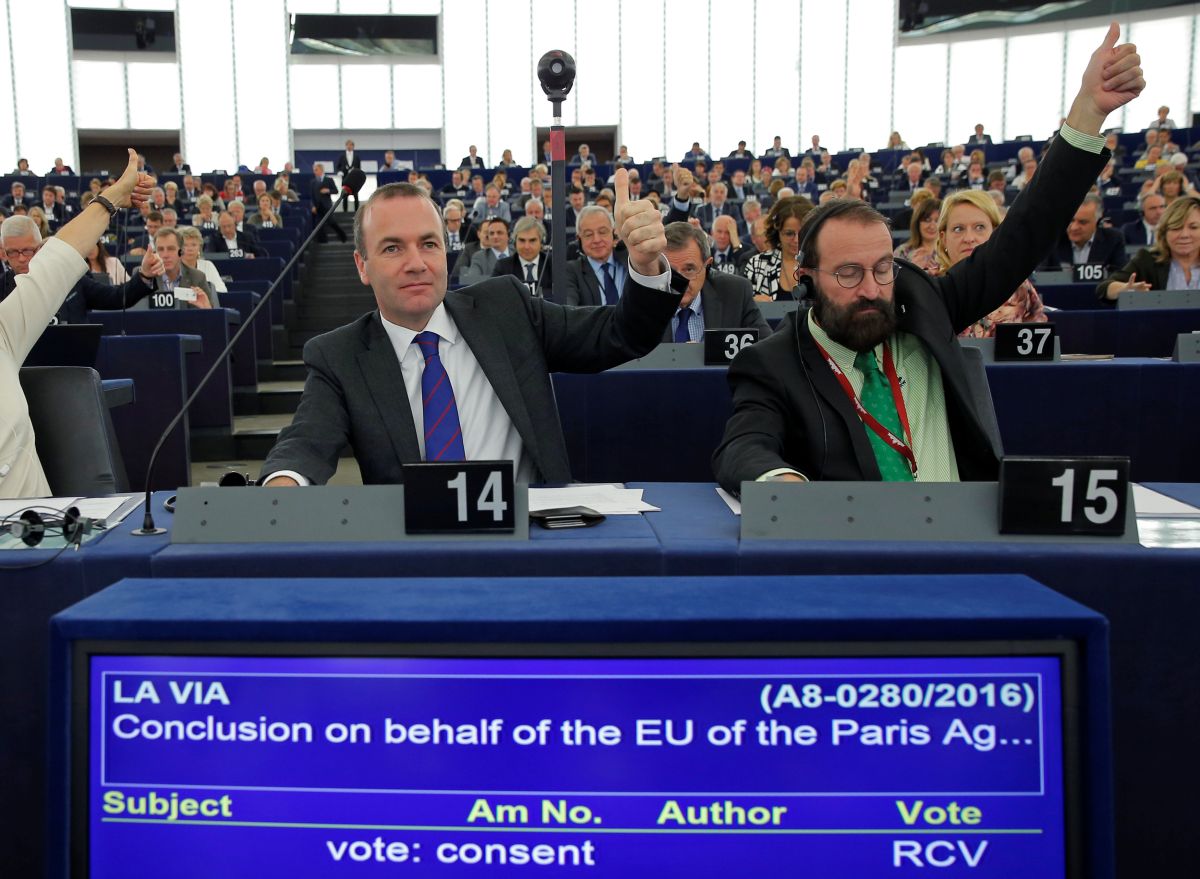 REUTERS
The October 4 vote in Strasbourg came four days after European Union environment ministers signed off on the agreement and paved the way for formal ratification by the European Parliament, RFE/RL reported.
United Nations chief Ban Ki-moon hailed the vote as "historic."
Read alsoReuters: U.S., China ratify Paris climate agreementEuropean Climate Commissioner Miguel Arias Canete said governments now must turn their climate promises into actual reductions of greenhouse gas emissions.
The Paris Agreement was reached by 200 countries and signed by more than 170 world leaders in December 2015.
But it had required formal ratification by at least 55 countries, accounting for at least 55% of global emissions, to take effect.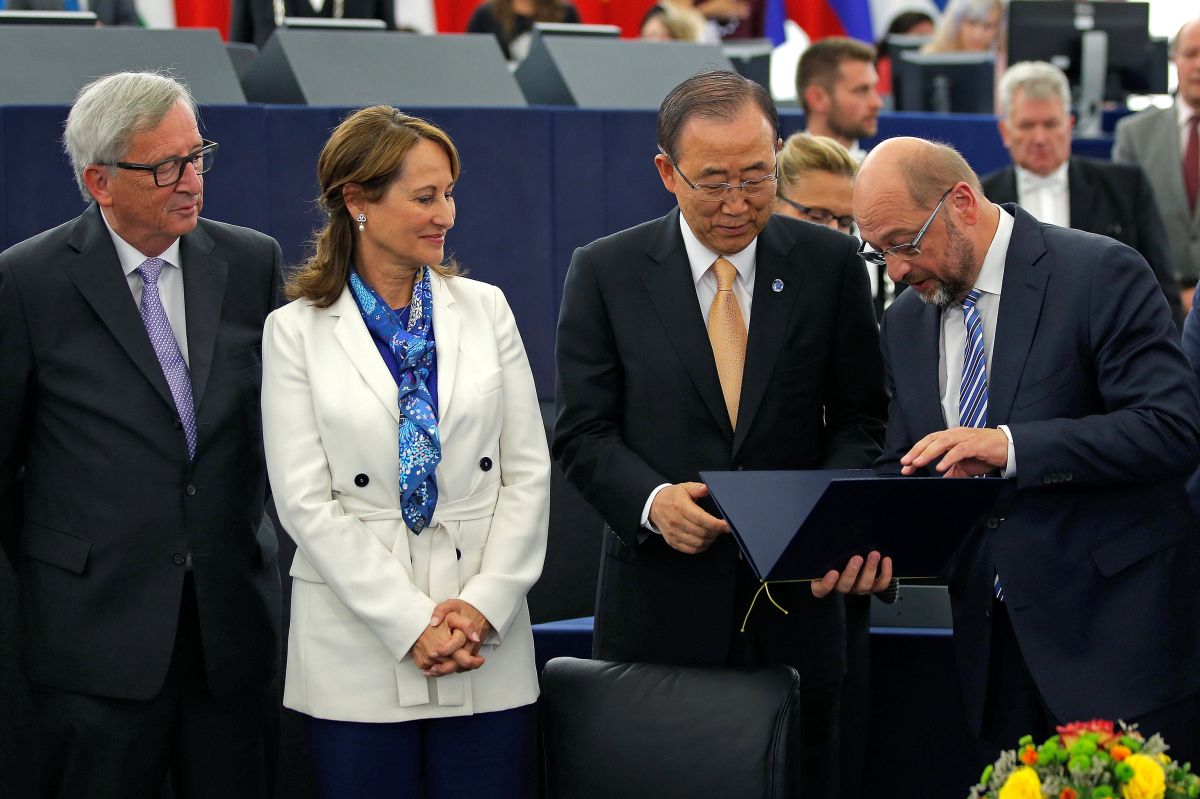 REUTERS