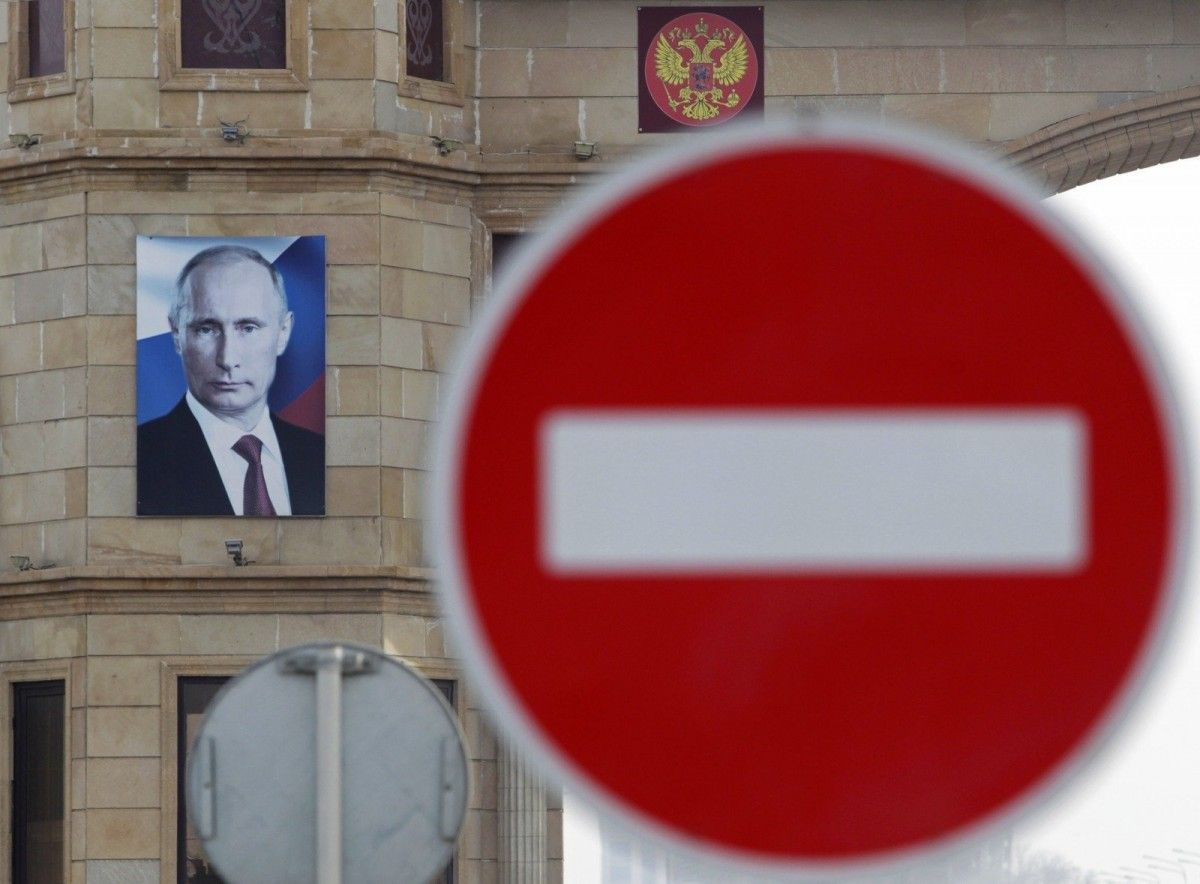 REUTERS
The Agreement between the Government of the United States of America and the Government of the Russian Federation on Cooperation in Nuclear- and Energy-Related Scientific Research and Development was signed on September 16, 2013 in Vienna.
"The actions taken by the United States related to the introduction of sanctions against Russia have directly affected the areas of cooperation under the Agreement," reads the report.
Read alsoU.S. suspends bilateral talks with Russia on Syria"The regular extension of U.S. sanctions against Russia, including the suspension of Russian-US nuclear energy cooperation, requires the adoption of countermeasures in relation to the U.S.," the Russian Government says.
However, it is noted that the international legal framework of cooperation with the United States will be preserved: "Russia will preserve the possibility of resuming cooperation under the Agreement when that is justified by the general context of relations with the United States."
As UNIAN reported earlier, the in a decree published on Monday, October 3, Russia froze an agreement to dispose of surplus plutonium because of "a drastic change in circumstances, the appearance of a threat to strategic stability due to unfriendly actions of the United States toward Russia."
The Plutonium Management and Disposition Agreement (PMDA) was an arrangement for reprocessing weapons-grade material into fuel for nuclear reactors. The deal, first negotiated by Vladimir Putin and Bill Clinton in 2000 and updated in 2010, committed both countries to disposing of at least 34 tonnes of bomb-grade plutonium, enough to produce around 17,000 nuclear weapons.