WSJ: Germany weighs push for European sanctions against Russia over Syria behavior
10:49, 06 October 2016
World
The German government is considering a push for European sanctions against Russia in response to its behavior in Syria, a person familiar with the German deliberations said on Wednesday, signaling that Europe is seeking new ways to pressure Moscow to quell the violence there, according to The Wall Street Journal.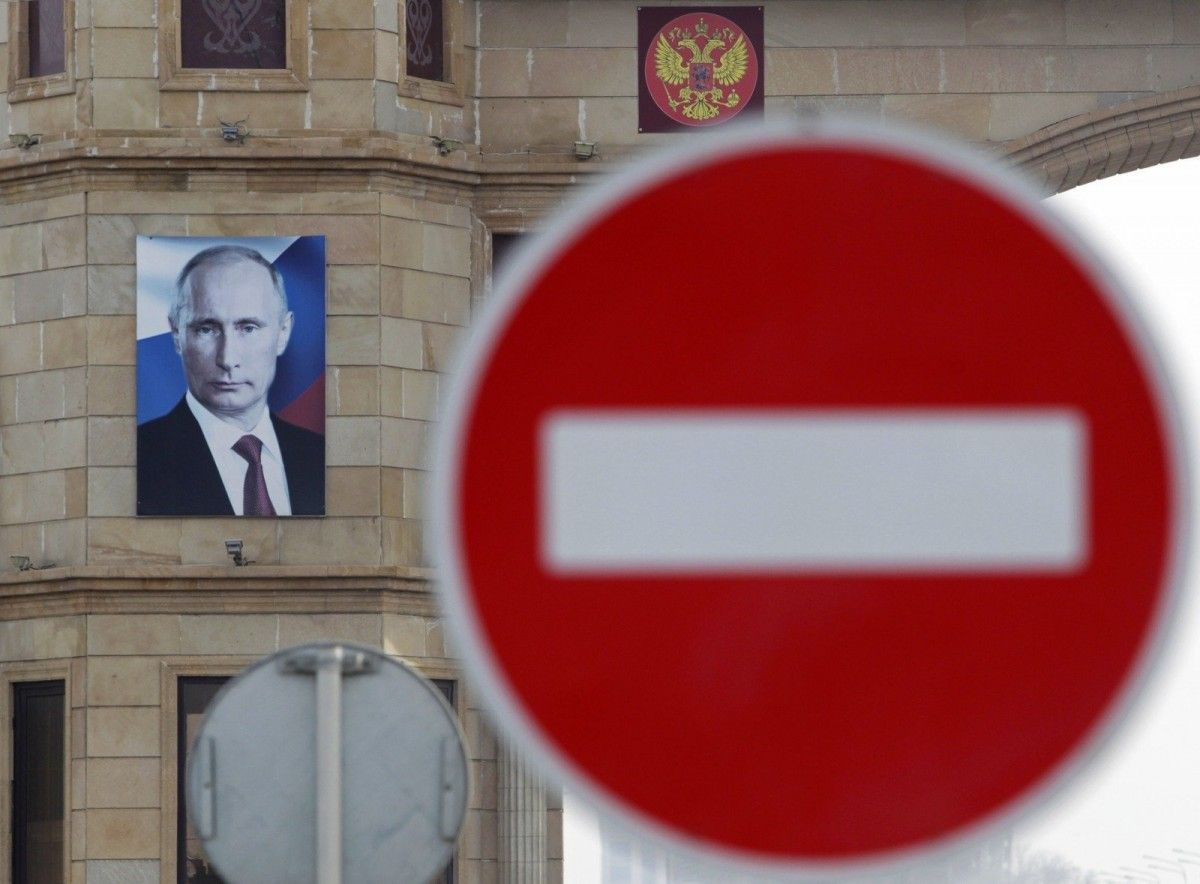 REUTERS
Chancellor Angela Merkel's government, the person said, is examining ways to push Moscow to change course in Syria, where Russian warplanes have supported Syrian government forces in a siege of rebel-held areas in the city of Aleppo that Western leaders are calling an increasingly grave humanitarian crisis. German and U.S. officials have said Russia is behind some of the bombardment of hospitals and other civilian installations in Aleppo. Russia has denied targeting civilians or populated areas, WSJ reported.
One of the instruments the German government is considering to curb the Russian actions, the person said, is implementing new European Union economic sanctions against Russia. Two years ago, Ms. Merkel—the EU's most influential leader—corralled the bloc's 28 countries to impose joint sanctions against Russia over its military intervention in Ukraine.
Read alsoPutin scraps nuclear control deal, telling U.S. to cancel sanctions, scale back NATOThe deliberations among German officials on possible sanctions are in their early stages, and it isn't clear how broadly Ms. Merkel's junior coalition partners—the center-left Social Democrats—would support them.
But they are among the first signs that Europe, frustrated by Russia's actions in Syria and fearful of a worsening of the refugee crisis, could swing to a tougher line on Russia in the coming weeks.
When asked at a news conference on Wednesday about the possibility of Russian sanctions over Syria, a spokesman for the German Foreign Ministry—headed by Mr. Steinmeier, a Social Democrat—said: "At the moment, I know no one, neither in Berlin nor anywhere else, who has such proposals."
A spokesman for Ms. Merkel declined to comment on the sanctions deliberations, referring to the comment from the Foreign Ministry.
If you see a spelling error on our site, select it and press Ctrl+Enter