Nobel Peace Prize for Colombia's Juan Manuel Santos
14:47, 07 October 2016
World
Colombian President Juan Manuel Santos has been awarded the Nobel Peace Prize for his efforts to end the 52-year conflict with left-wing rebels, according to the BBC.
Twitter The Nobel Prize
The Nobel committee in Norway praised him for his peace agreement with Farc rebels, signed last month after four years of negotiations, the BBC reported.
However, Colombians narrowly rejected the deal in a referendum last weekend.
The conflict has killed about 260,000 people have been killed. More than six million have been internally displaced.
"The Norwegian Nobel Committee has decided to award the Nobel Peace Prize for 2016 to Colombian President Juan Manuel Santos for his resolute efforts to bring the country's more than 50-year-long civil war to an end," said committee chairwoman Kaci Kullmann Five.
Mr. Santos has vowed to continue with negotiations with the rebels. Critics had said the concessions to the group had gone too far.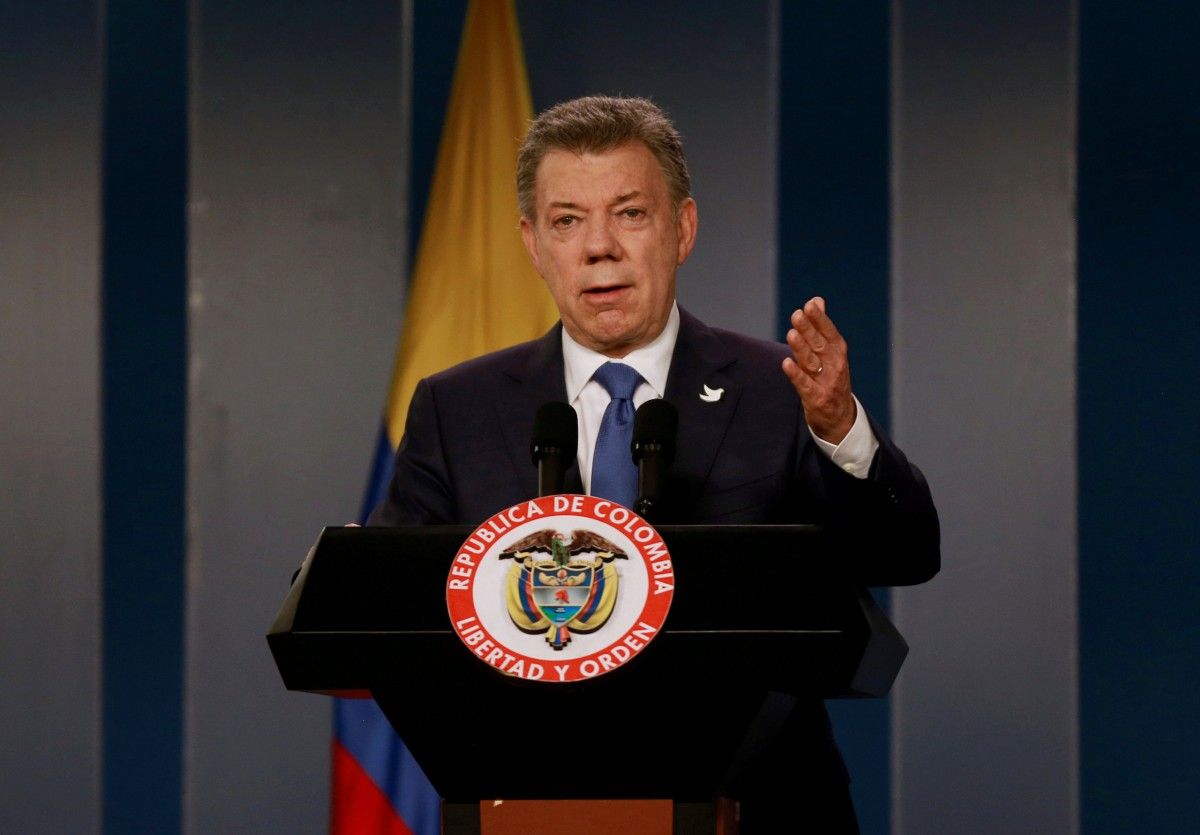 REUTERS
If you see a spelling error on our site, select it and press Ctrl+Enter