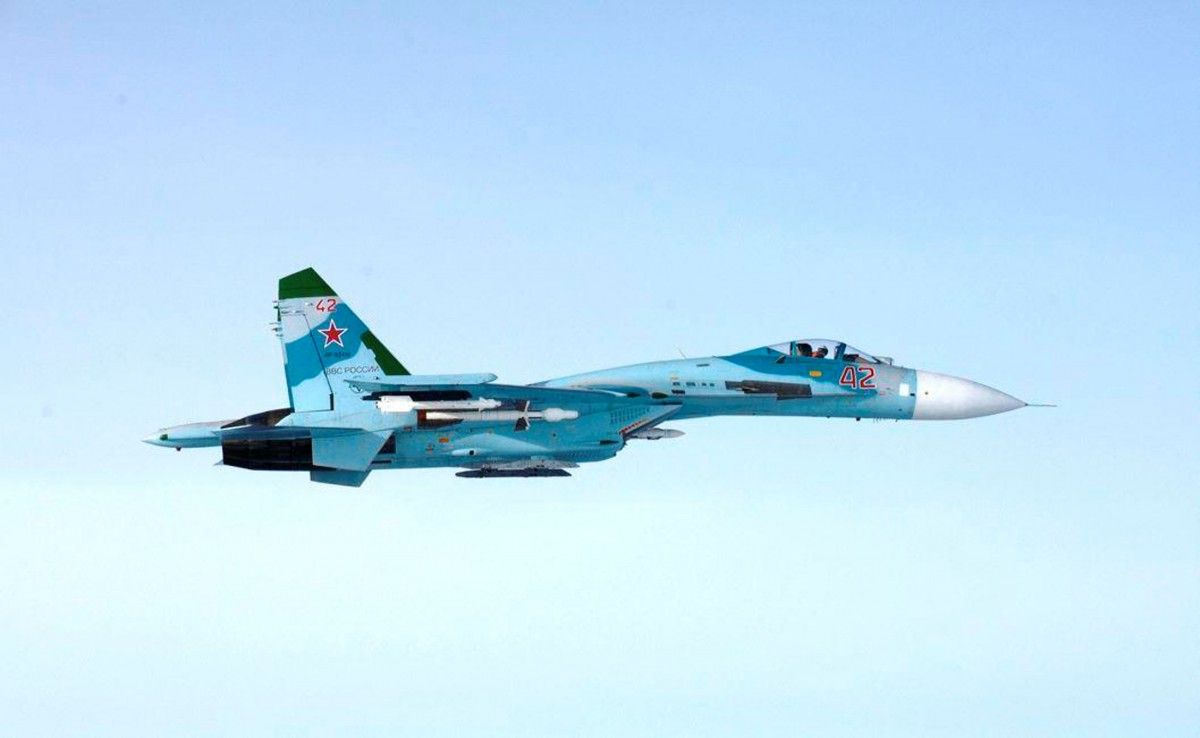 REUTERS
It was not immediately clear when the latest violation happened, however, according to Ambassador Lauri Lepik's Twitter feed, Russia's activity in the Baltic region increased over the past 48 hours, according to IBTimes.
Following this, Estonia's foreign affairs ministry summoned the Russian envoy.
The Finnish Defense Ministry said that a Russian Su-27 aircraft was involved in "suspected violation" of Finland's airspace on Thursday. The breach allegedly lasted about a minute as the jet entered just over half a mile into the Finnish airspace.
Read alsoFinland announces violation of its airspace by Russian SU-27"Later in the evening there was another suspected violation of airspace by the same aircraft type. The Air Force identified and described both machines," the Finnish Air Force said in a statement Friday.
However, the Russian defense ministry denied any airspace violations and said that a Su-27 jet was on a training mission over the neutral waters of the Gulf of Finland on Thursday.
Read alsoEstonian citizen suspected of terrorism to be extradited to Ukraine"A Russian Su-27 combat plane on October 6, 2016, carried out a training flight over neutral waters of the Bay of Finland," the Russian ministry said in a statement. "The plane did not deviate from the established route, which is confirmed by means of objective monitoring."