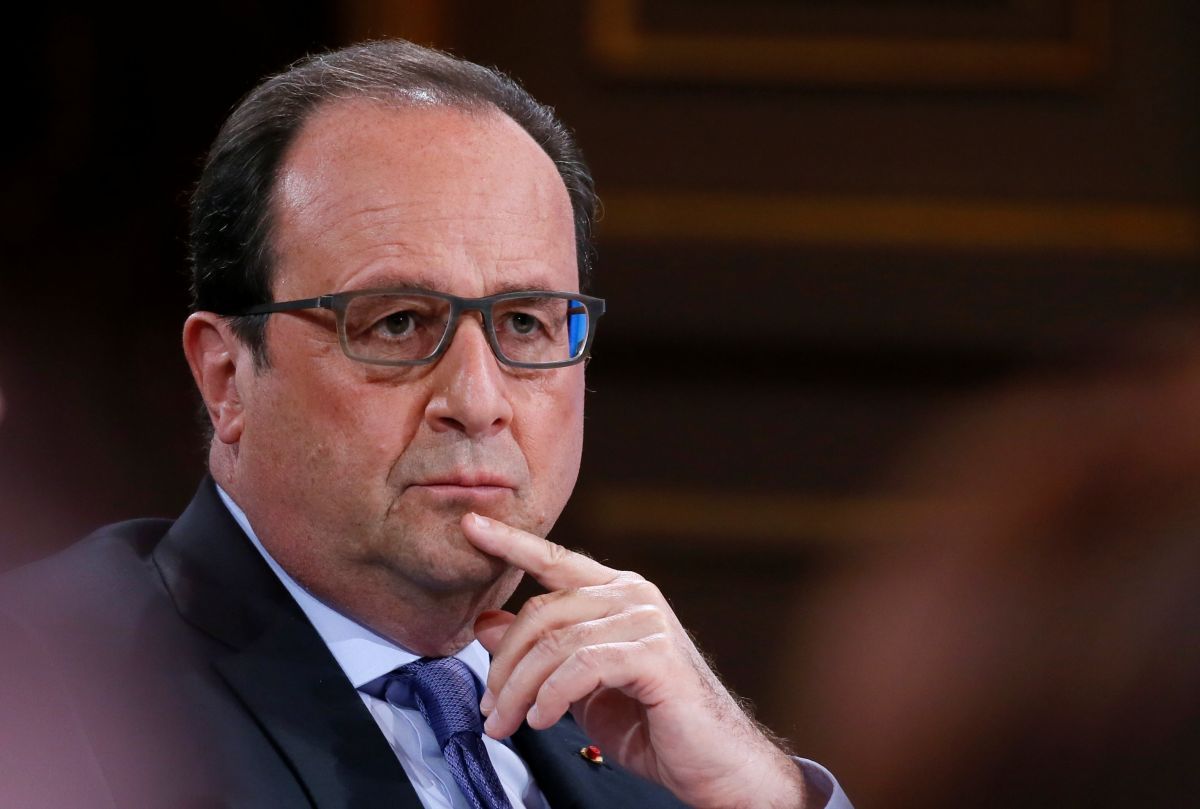 REUTERS
Asked about the visit, Hollande told TF1 television he would "probably" receive Putin, Reuters reports.
"I'm still asking myself the question," he said.
"Can we do anything that will make him stop what he is in the process of committing with the Syrian regime, which is supporting the bombing of Aleppo's population by its air forces?" Hollande said.
Read alsoABC News: Rival Syria resolutions by West and Russia defeated at UNThe population of heavily bombarded eastern Aleppo "are today the victims of war crimes", the French president said. "Those who commit these acts will be held responsible, including before the International Criminal Court."
The full interview is to be broadcast on Monday, TF1 said.