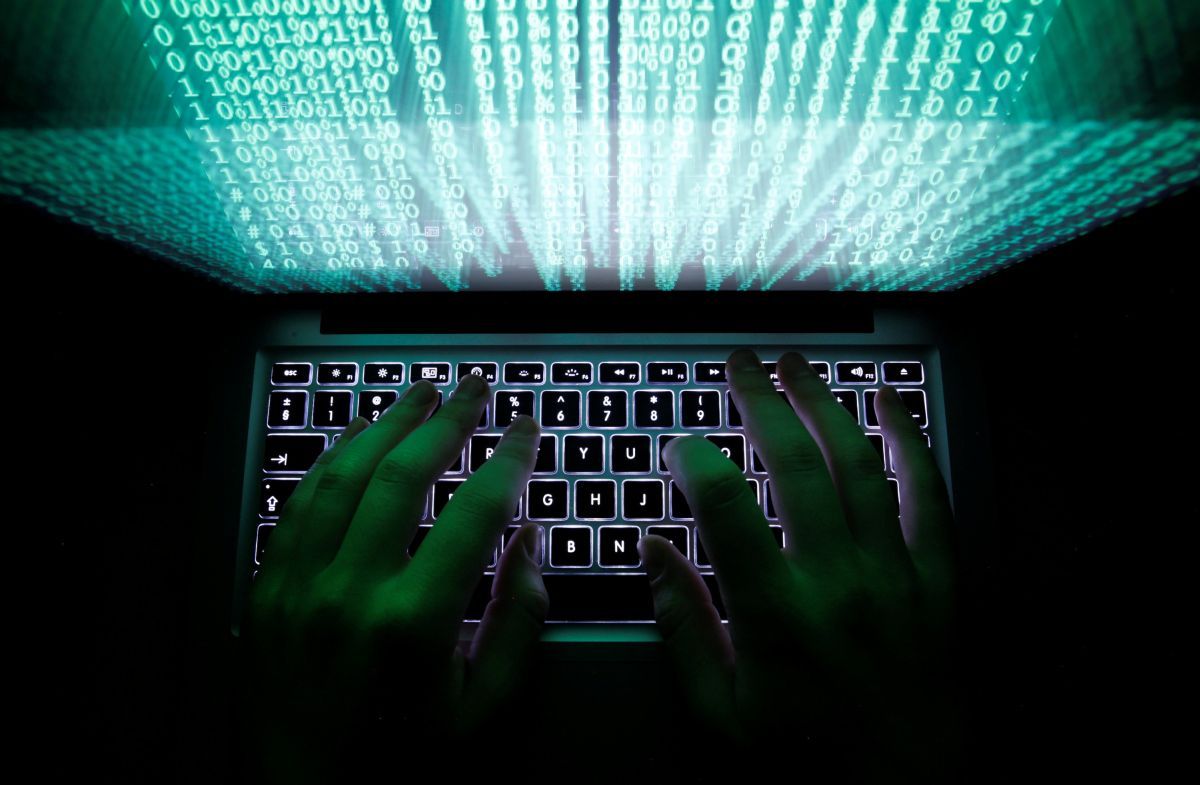 REUTERS
TV5 Monde was taken off air in April 2015. A group calling itself the Cyber Caliphate, linked to so-called Islamic State, first claimed responsibility, the BBC wrote.
But an investigation now suggests the attack was in fact carried out by a group of Russian hackers.
The attack used highly targeted malicious software to destroy the TV network's systems.
Wednesday 8, the network, which broadcasts around the world, had just launched its latest channel.
That evening as Mr Yves Bigot, the director-general of TV5Monde, went for dinner to celebrate the occasion, 12 channels had gone off air. It quickly became clear that the network had been subject to a serious cyber-attack.
"We were saved from total destruction by the fact we had launched the channel that day and the technicians were there," said Mr. Bigot.
"One of them was able to locate the very machine where the attack was taking place and he was able to cut out this machine from the internet and it stopped the attack."
Read alsoU.S. accuses Russia of directing cyberattacks to 'interfere' with electionsThe impact on TV5 was enormous.
In the immediate aftermath, staff had to return to using fax machines as they could not send emails.
"We had to wait for months and months before we reconnected to the internet," recalled Mr. Bigot.
Read alsoRussian whistleblower Yuliya Stepanova has been hacked, WADA confirms The financial cost was EUR 5 million in the first year, followed by over EUR 3 million every following year for new protection.