German police arrest "IS link" bomb suspect
12:00, 11 October 2016
World
German police say a Syrian man arrested after a two-day manhunt probably had links to so-called Islamic State (IS), according to the BBC.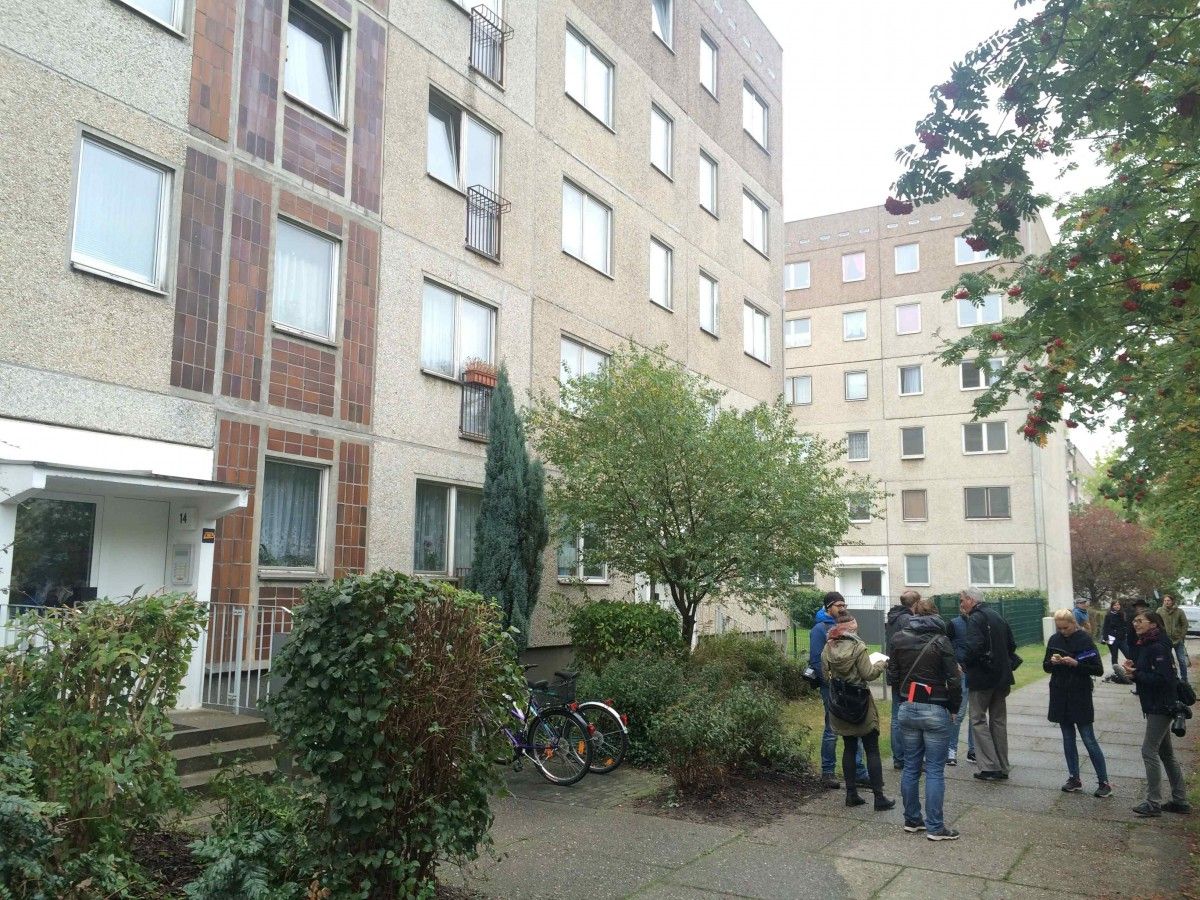 REUTERS
Jaber al-Bakr, who arrived in Germany as a refugee, was detained in a flat in the eastern city of Leipzig early on Monday. He had been tied up there, the BBC reported.
He had sought help from another Syrian, who alerted police after letting Mr. al-Bakr sleep at his flat, reports say.
Read alsoWSJ: Germany weighs push for European sanctions against Russia over Syria behaviorThe hunt began after police found very volatile explosives at Mr. al-Bakr's flat in Chemnitz, south of Leipzig.
In the initial raid in Chemnitz early on Saturday, Mr. al-Bakr, 22, evaded capture as officers fired a warning shot in a botched attempt to stop him.
"The methods and behavior of the suspect suggest an IS context," said Saxony State Police chief Joerg Michaelis.
Read alsoBomb explosion reported at Brussels Institute of CriminologyHe said the suspect had researched bomb-making on the internet. "It is reasonable to assume that an explosives belt was nearly ready, or had been prepared already," he said.
Police found a detonator, explosives and a kilo of chemicals in the Chemnitz flat.
Mr. Michaelis said the substance appeared to be TATP, a homemade explosive used in the deadly jihadist attacks in Paris last year and Brussels in March.
If you see a spelling error on our site, select it and press Ctrl+Enter