"A key element of my work is that I treat all countries by the same standards. Accepting the special conditions requested by the Russian authorities would have been unjust as a matter of principle and ineffective for the protection of human rights in the Russian Federation," Muiznieks said in a statement.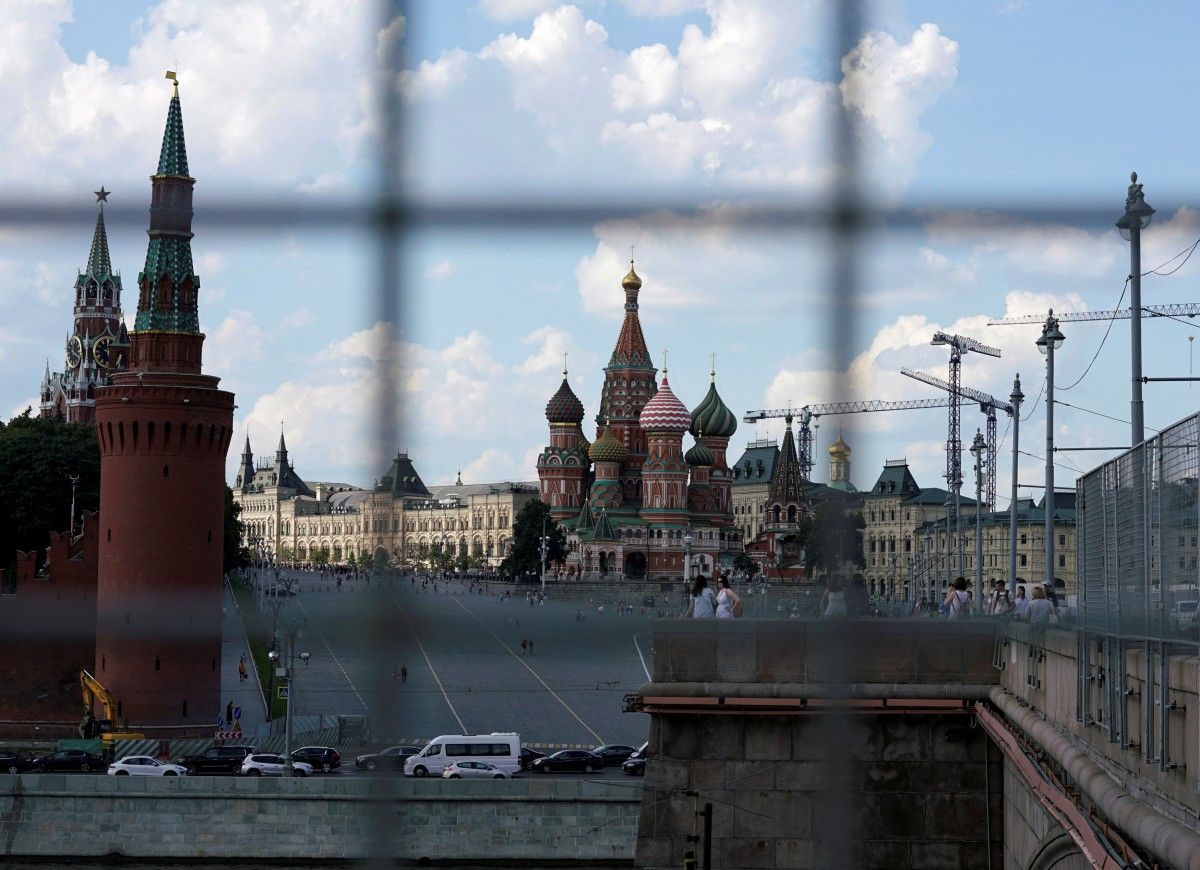 REUTERS
"In particular, the proposed restriction of the visit to approximately 48 hours in Moscow alone, with only one full working day, would have not allowed sufficient time to carry out a substantive country visit as I do in all Council of Europe member states, where I meet the authorities, national human rights institutions, civil society, and other relevant interlocutors, and I visit places of human rights relevance including outside the capital," the official said.
Read alsoUkraine's foreign ministry issues Russia travel warningThe commissioner stressed that, according to the institutional provisions of his mandate, member states "shall facilitate the independent and effective performance of my functions, including facilitating my contacts and providing information as requested in good time".
Read alsoUN human rights chief calls to limit veto use at UN Security CouncilMuiznieks told Russian authorities that "it is deeply disturbing and highly regrettable that these requirements are not fulfilled by the authorities of the Russian Federation today".