Heavy air strikes resume on Aleppo - BBC
10:00, 12 October 2016
World
Russian planes have resumed air strikes on rebel-held districts in the city of Aleppo, in what activists say is the heaviest bombardment in days, according to BBC News.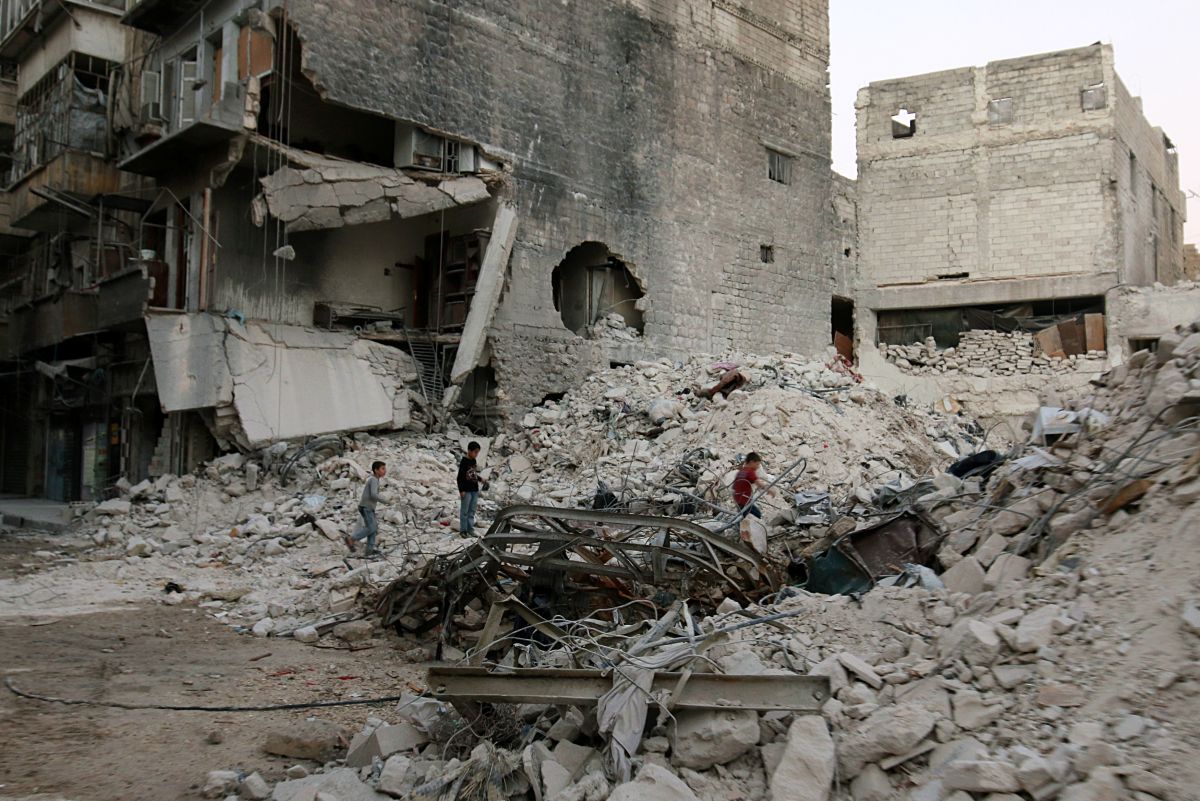 REUTERS
At least 25 people are reported to have died, including children, BBC News reported.
The bombardment follows a temporary lull called by the Syrian government, partly to allow civilians to leave rebel areas in the east of the city.
Read alsoClinton wants to investigate Putin and Assad's war crimes in SyriaIt has come under intense aerial attack since a ceasefire brokered by the U.S. and Russia collapsed last month.
The air strikes came as Russian President Vladimir Putin cancelled a planned visit to France.
He had been due to meet French President Francois Hollande later this month but pulled out after Paris said talks would be confined to Syria, French presidential sources said.
On Monday, Mr Hollande suggested Russian officials could face war crimes charges over the bombardment of Aleppo.
If you see a spelling error on our site, select it and press Ctrl+Enter