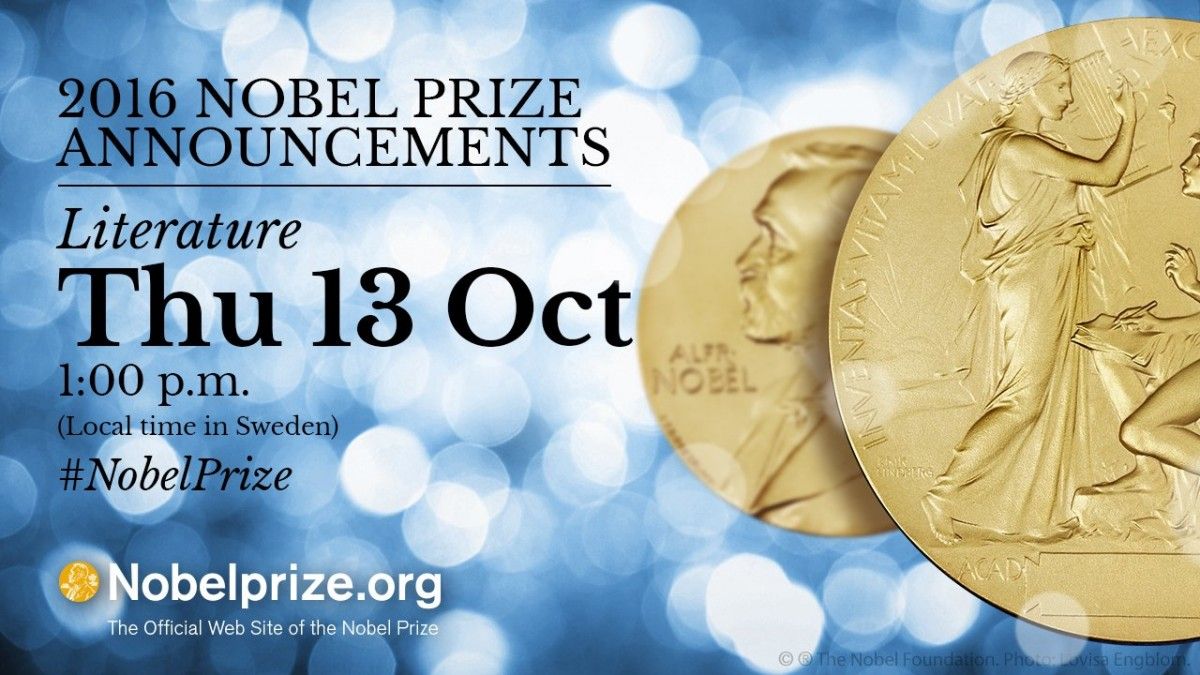 The Nobel Prize
The 75-year-old rock legend received the prize "for having created new poetic expressions within the great American song tradition," the BBC wrote.
Dylan was born Robert Allen Zimmerman in 1941 and began his musical career in 1959, playing in coffee houses in Minnesota.
Read alsoNobel Peace Prize for Colombia's Juan Manuel SantosMuch of his best-known work dates from the 1960s, when he became an informal historian of America's troubles.
Songs like Blowin' in the Wind and The Times They are A-Changin' became anthems of the anti-war and civil rights movements.
His move away from traditional folk songwriting, paired with a controversial decision to "go electric" proved equally influential.