"Putin wants to pocket Crimea, nothing else": Hollande says new sanctions against Russia possible
19:31, 14 October 2016
World
New sanctions against Russia are possible in case of escalation in Donbas, while Ukraine can one day become a NATO member state, that's according to French President Francois Hollande who spoke with the authors of the book, published by Le Monde journalists, written based on conversations with the French president, 112 Ukraine TV channel reported referring to RFI.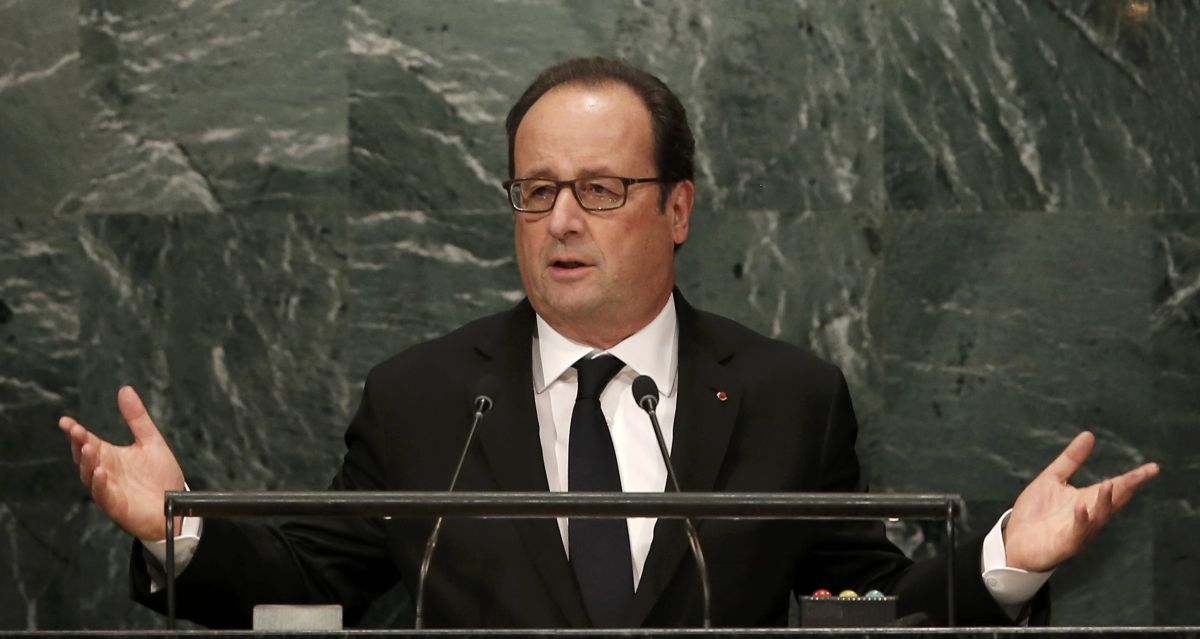 REUTERS
He also commented on the actions of the Russian President in respect of Ukraine.
"I believe Putin's interest is to demonstrate sagacity, to calm the game down, pocket that what he has already taken [Crimea], and there's nothing else to do there [in Ukraine]," Hollande told the book's authors. "If he does anything else there, more sanctions will come, arms will be supplied to Ukraine, and it will join NATO," said the French president.
Read alsoFrance's Hollande says ready to take part in four-way Ukraine talks – ReutersAs previously reported, Francois Hollande discussed with Petro Poroshenko the issue of the increased number of shellings by militants in Donbas.
If you see a spelling error on our site, select it and press Ctrl+Enter