CNN: Iraq Air Force drops leaflets warning of Mosul's liberation from ISIS
The Iraqi Air Force dropped thousands of leaflets over Mosul on Saturday night to warn residents of a looming offensive on the ISIS-held city, CNN reported.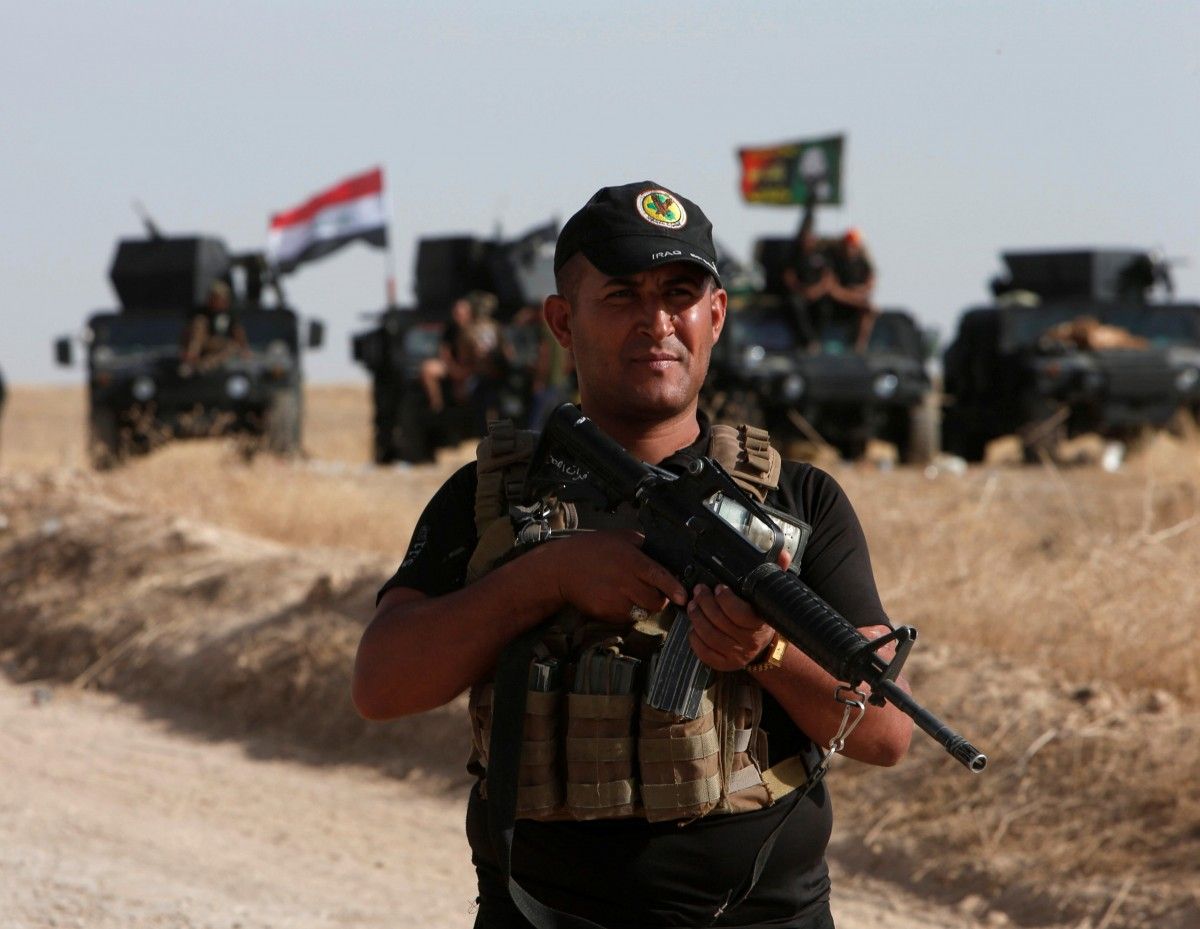 REUTERS
"It's victory time," blares a headline on the newspaper-style leaflets, quoting Iraqi President Haider al-Abadi in remarks directed at Mosul's residents, CNN wrote.
"Time to celebrate a clean Iraq without 'Daesh' (ISIS) or any dark belief."Another headline reads, "We are preparing to take action to free Mosul and regain security and stability in the region."
The four-page leaflets tell residents that coalition forces are making advances on Iraq's second-largest city and that no one should panic. Residents are asked to stay away from certain parts of the city, avoid ISIS positions, remain in their homes and seal their windows and doors. A phone number for Mosul residents to report ISIS activity is included, according to the report. 
Residents have had limited access to the outside world since Mosul fell into the hands of the terrorist group in June 2014. ISIS imposed extreme restrictions on travel in and out of the city, and banned satellite dishes in efforts to limit access to the outside world.
The warning to residents came hours after ISIS started telling wounded fighters in Mosul that they can go to the group's power base in Syria as Iraqi forces and others prepare to retake the key city, a source inside Mosul told CNN.
If you see a spelling error on our site, select it and press Ctrl+Enter