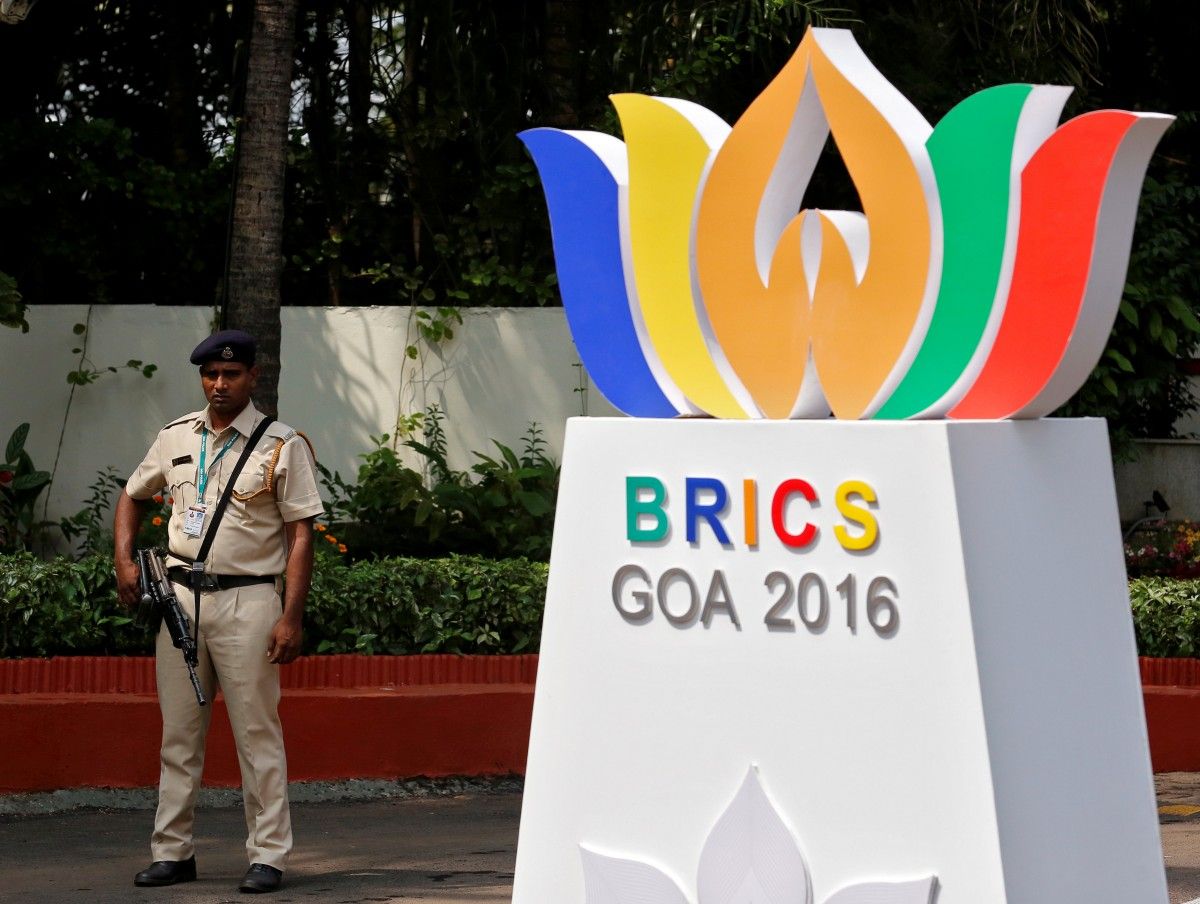 REUTERS
"We reaffirm our commitment to a strong, quota based and adequately resourced International Monetary Fund (IMF). Borrowed resources by the IMF should be on a temporary basis," stated Goa Declaration on 8th BRICS Summit concluded here, according to Deccan Herald.
Highlighting the importance of public and private investments in infrastructure, including connectivity,to ensure sustained long-term growth, the leaders of the five nation grouping called for approaches to bridge the financing gap in infrastructure including through enhanced involvement of Multilateral Development Banks, according to the report. 
The leaders of Brazil, Russia, India, China and South Africa are strongly committed to supporting the coordinated effort by the emerging economies to ensure that the new quota formula will be finalised within the agreed timelines, it is noted.
This, they said will ensure that the increased voice of the dynamic emerging and developing economies reflects their relative contributions to the world economy, while protecting the voices of least developed countries, poor countries and regions.
They also called for the advanced European economies to meet their commitment to cede two chairs on the Executive Board of the IMF.
They said,"The reform of the IMF should strengthen the voice and representation of the poorest members of the IMF, including Sub-Saharan Africa."