DDoS attack downs "half of the internet" in U.S., Europe today - media
20:45, 21 October 2016
World
Twitter, Spotify and Reddit, and a huge swath of other websites were down October 21. This was happening as hackers unleashed a large distributed denial of service (DDoS) attack on the servers of Dyn, a major DNS host. It's probably safe to assume that the two situations are related, Gizmodo reports.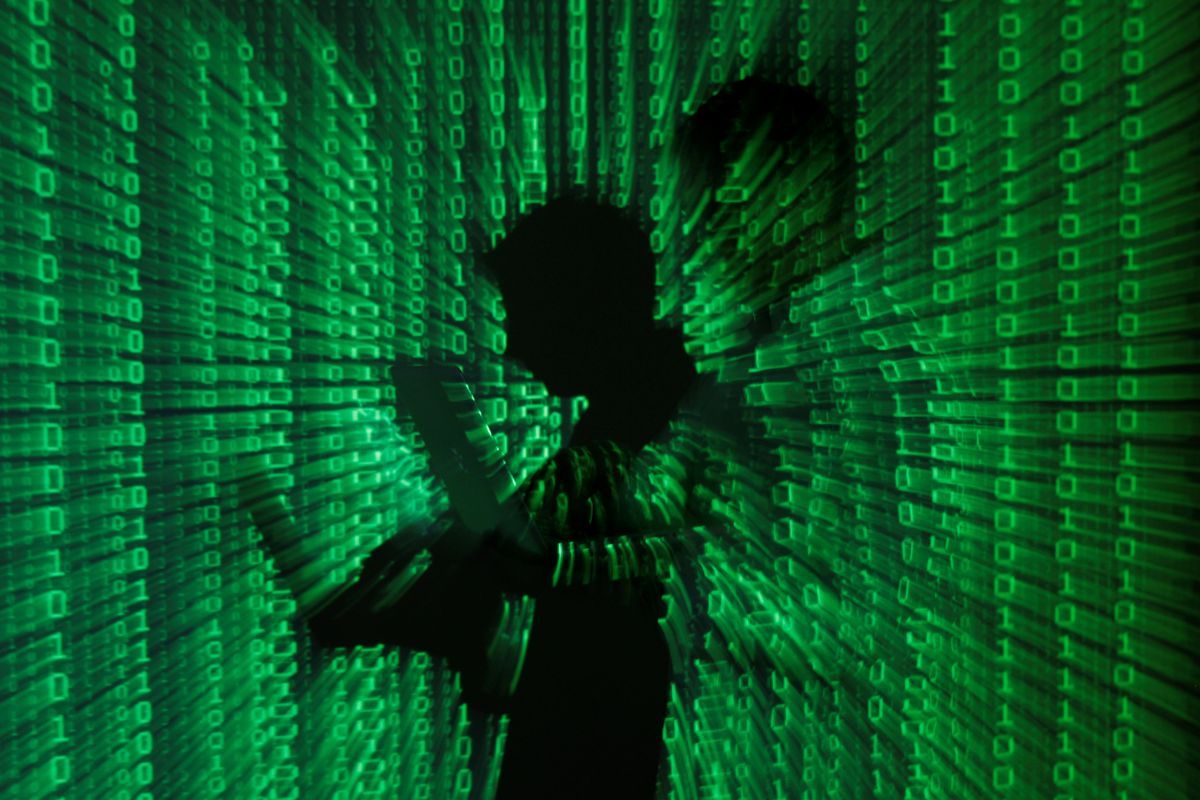 REUTERS
Dyn posted this update on its website: "Starting at 11:10 UTC on October 21th-Friday 2016 we began monitoring and mitigating a DDoS attack against our Dyn Managed DNS infrastructure. Some customers may experience increased DNS query latency and delayed zone propagation during this time. Updates will be posted as information becomes available," reads the report.
Read alsoCzech police arrest Russian in connection with U.S. hacking attacksHere's a list of websites that readers have told us they are having trouble accessing: ActBlue, Basecamp, Big cartel, Box, Business Insider, CNN, Cleveland.com, Etsy, Github, Grubhub, Guardian.co.uk, HBO Now, Iheart.com (iHeartRadio), Imgur, Intercom, Intercom.com, Okta, PayPal, People.com, Pinterest, Playstation Network, Recode, Reddit, Spotify, Squarespace Customer Sites, Starbucks rewards/gift cards, Storify.com, The Verge, Twillo, Twitter, Urbandictionary.com, Weebly, Wired.com, Wix Customer Sites, Yammer, Yelp, Zendesk.com, Zoho CRM, Credit Karma, Eventbrite, Netflix, NHL.com, Fox News, Disqus, Shopify, Soundcloud, Atom.io, Ancersty.com, ConstantContact, Indeed.com, New York Times, Weather.com, Mashable, WSJ.com, time.com, xbox.com, dailynews.com, Wikia, donorschoose.org, Wufoo.com, Genonebiology.com, BBC, Elder Scrolls Online, Eve Online.
As reported earlier, the United States for the first time had publicly accused Russia of orchestrating a string of cyberattacks targeting U.S. political organizations and prominent current and former officials in what Washington called a bid "to interfere with the U.S. election process," according to Radio Liberty.
If you see a spelling error on our site, select it and press Ctrl+Enter