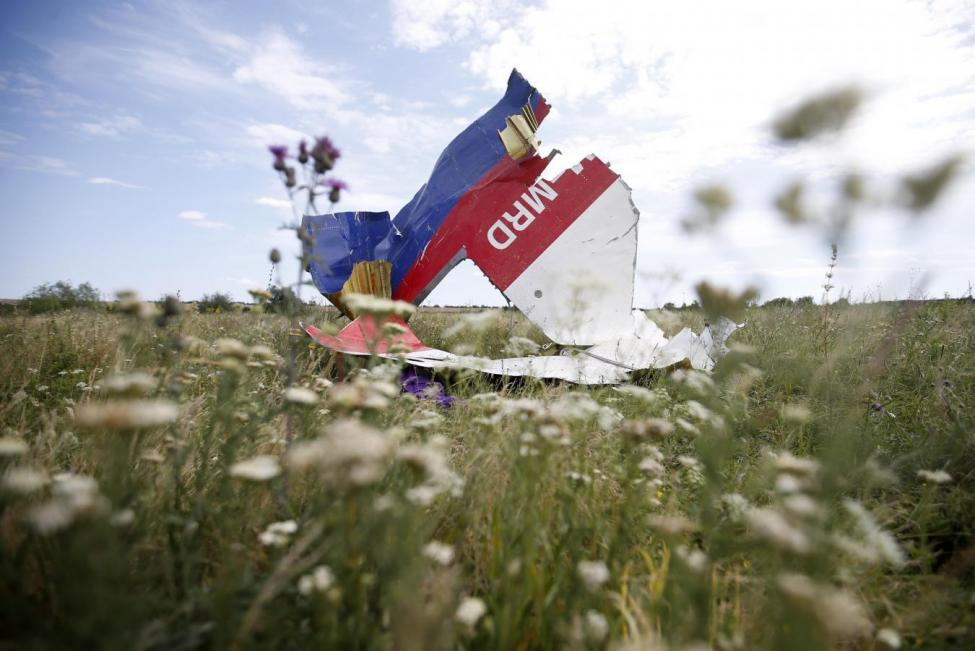 REUTERS
No decision has been taken yet while the current focus in on international tribunal or national prosecution in one of the countries that are part of the Joint Investigation Team, according to Minister of Security and Justice Ard van der Steur, Trouw reports. 
"Our country believes that in the case of the latter option it is likely that we choose the Netherlands," the minister says. 
The official also noted that certain legal obstacles existed for both options.
Read alsoAustralia says MH17 missile suspects might be confirmed by year-end: ReutersUNIAN memo. A Boeing-777  of Malaysia Airlines flight MH17 Amsterdam-Kuala Lumpur was shot down July 17, 2014, from the skies over the territory in Donetsk region controlled by pro-Russian militants. All 298 people on board, including 80 children, were killed in a crash. Most of the victims – 194 passengers – were Dutch citizens, 38 – the citizens of Australia.
The Dutch Safety Board on October 13, 2015, released its report on the causes of the MH17 crash. It has been established that the aircraft was shot down from the skies over Donbas by a Buk air defense missile.
Read alsoPresentation: Preliminary results of criminal investigation into MH17 (Full text)The joint investigation team September 28 2016, presented a report revealing that the plane had been shot down from the militant-controlled territory of Donbas by the Russian Buk anti-aircraft missile system, brought to Ukraine from Russia.
JIT is composed of representatives of the five countries - the Netherlands, Australia, Malaysia, Belgium, and Ukraine.