WSJ: U.K. to send formidable force to Eastern Europe
16:40, 26 October 2016
World
The U.K. said it would deploy tanks and drones alongside 800 troops in Eastern Europe, the first of several expected moves by the North Atlantic Treaty Organization to help counter growing fears about Russia in the region, according to The Wall Street Journal.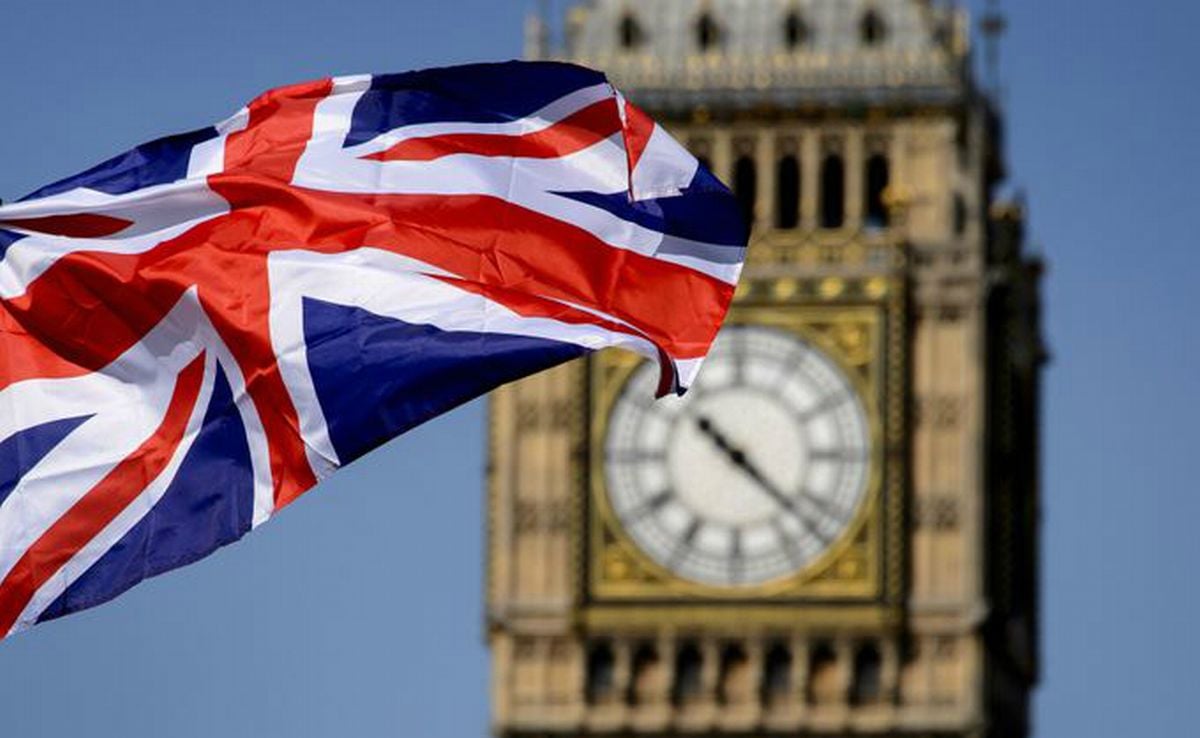 http://get-visa.ua/
The U.K. troops will deploy in the spring and will be joined in Estonia by forces from France and Denmark, said Michael Fallon, the British defense secretary. The force, he said, would likely include tactical drones, Challenger 2 main battle tanks and Warrior armored infantry fighting vehicles. "That battalion will be defensive in nature, but it will be fully combat-capable," he said in an interview, WSJ wrote.
In July, NATO approved a plan to position troops from four nations in Poland and the three Baltic states of Estonia, Latvia and Lithuania.
Read alsoStrengthening NATO presence in Black Sea would be incomplete without participation of Ukraine, Georgia – diplomatCanada, Germany and the U.S. are also expected to release details of their planned NATO deployments when alliance defense officials gather Wednesday to discuss strengthening their defenses against Russia. Britain had previously committed to deploying a battle group but hadn't said precisely how many troops it would send or what kind of weaponry they would be equipped with.
By placing heavy, well-armed units in the Baltic Sea region, Mr. Fallon said, NATO was trying to show it wasn't simply positioning a small unit to trigger a larger alliance involvement, but building a force that could mount a real defense of the area. The U.K. had previously announced it would lead a battalion in Estonia but hadn't disclosed what it planned to deploy.
"This is about two things: reassurance, and that needs to be done with some formidable presence, and deterrence," Mr. Fallon said. "This is not simply a trip-wire….This is a serious military presence."
The NATO meetings come amid ever growing tensions with Russia, focused both on Russian deployments of nuclear-capable missiles in its Kaliningrad exclave bordering on Poland and Lithuania, as well as Russia's naval buildup in the eastern Mediterranean.
If you see a spelling error on our site, select it and press Ctrl+Enter