A third of Germans fear war erupting with Russia over Ukraine, Syria: poll
12:40, 27 October 2016
World
One in three Germans worry that tensions between the West and Russia over Crimea, Ukraine and Syria could lead to a military confrontation, according to an opinion poll by the respected Forsa institute published on Wednesday, Reuters reports.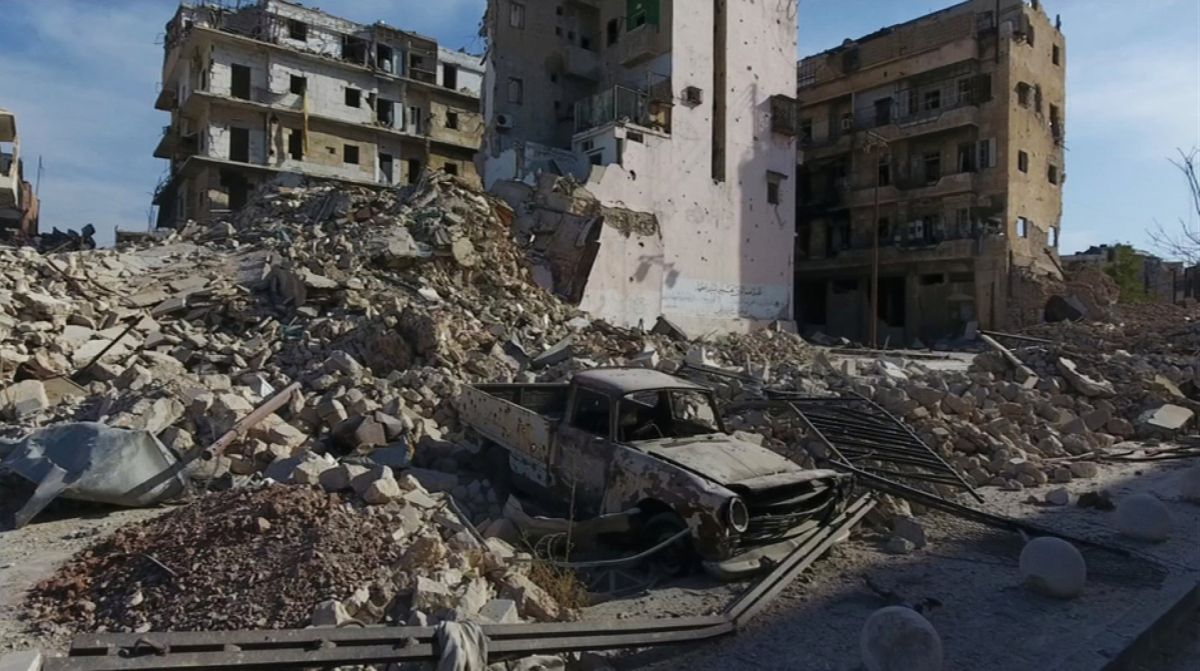 REUTERS
The survey found that 32% of 2,504 Germans polled believe it is possible that war could break out between Russia and the European Union and its allies in the United States. But a majority of 64% said they did not share those fears, according to Reuters.
Fears of war traditionally run high in Germany, a country sensitive to tensions that could lead to conflict after the devastation of World War Two and the partition of the nation into West Germany and East Germany during the Cold War.
Read alsoWSJ: Germany weighs push for European sanctions against Russia over Syria behaviorThe survey found supporters of the far-right Alternative for Germany (AfD) party were especially worried, 63% of them telling Forsa that war could break out.
Some 41% of all those polled said relations between Russia and the West were poor, 51% not good and only 6% said relations were good.
As UNIAN reported earlier, the Normandy Four meeting was held in Berlin October 19, upon the invitation of German Chancellor Angela Merkel. Besides the Ukraine issue, discusses by leaders of Germany, France, Ukraine, and Russia, Merkel and her French counterpart Francois Hollande held separate talks on Syria.  
If you see a spelling error on our site, select it and press Ctrl+Enter