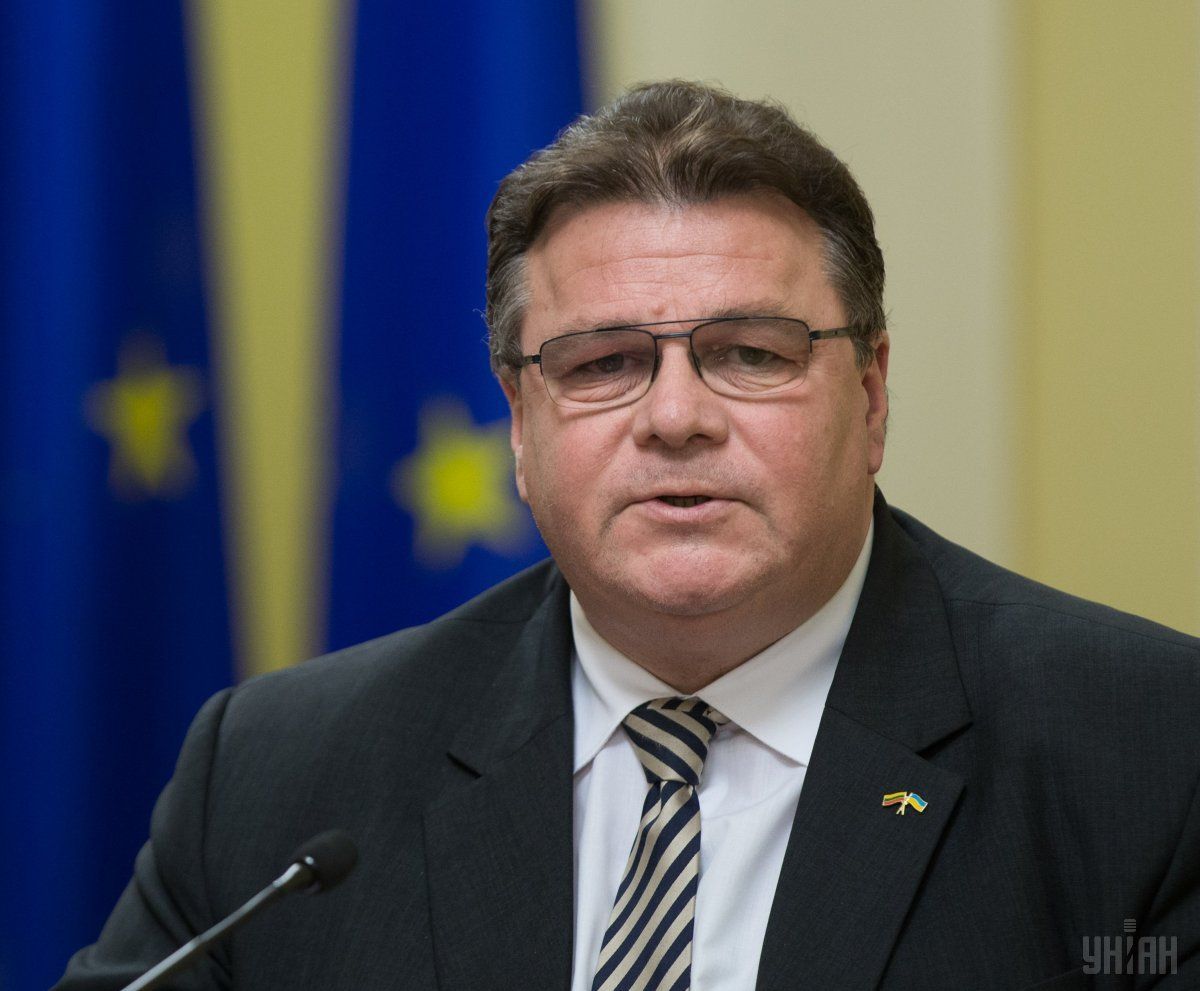 Photo from UNIAN
According to Linkevicius, when it comes to the problematic countries, the first one coming to mind is Russia -- not a "superpower" but a "superproblem".
Today it is important to react in time, rather than wait until it is too late, which sometimes is the case, according to the Lithuanian top diplomat. It's not just about Lithuania, it is about global security, the values that civilized countries tstand for, he said
Read alsoNATO chief gives details about battalions on eastern flank, Black Sea regionThe minister recalled that the EU had internal problems, such as migration flows and the UK exit, but there were also external threats, such as fighting in Ukraine and Syria.
Linkevicius said that there had been plenty of meetings, summits and handshakes, but people were dying in Aleppo as it happened. According to him, people should think about the civilization of the 21st century.
Read also"Vladimir, what are you doing?": No one can influence Putin on Ukraine issue – Russian economistHe also added that people were talking more about the situation in Aleppo, but the same situation prevailed in Ukraine as well. Linkevicius stressed the attempt of the aggressor state to redraw borders, as it had already happened in Georgia in 2008.