US celebrates Obama's victory (photo-report)
13:47, 05 November 2008
World
Barack Obama is to become the 44th president of the United States
Barack Obama is to become the 44th president of the United States. The Democratic election victory became conclusive when Mr Obama won the huge state of California. Earlier in the evening it had already become apparent that John McCain had lost the key states of Pennsylvania and New Hampshire.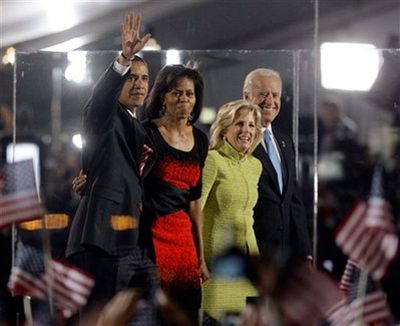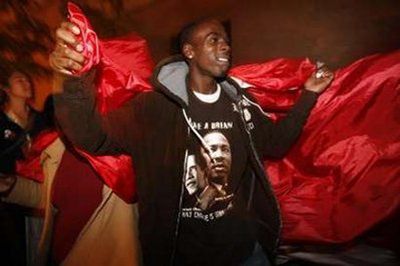 The victory of the democratic candidate is widely celebreated in the U.S....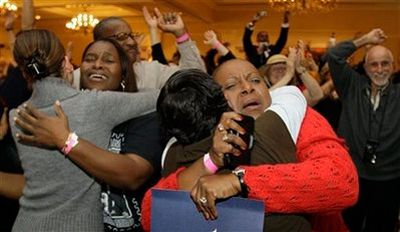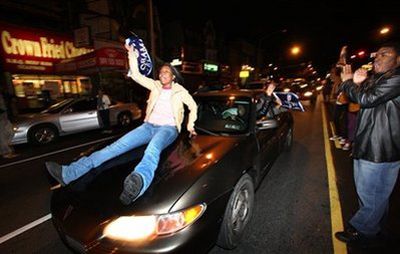 ...As well as in the native land of the first black man to be elected to the White House...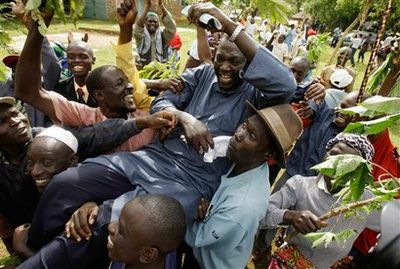 Barack Obama`s Kenyan family erupted in cheers Wednesday, singing "we are going to the White House!" as Obama became the first African-American elected president, according to AP .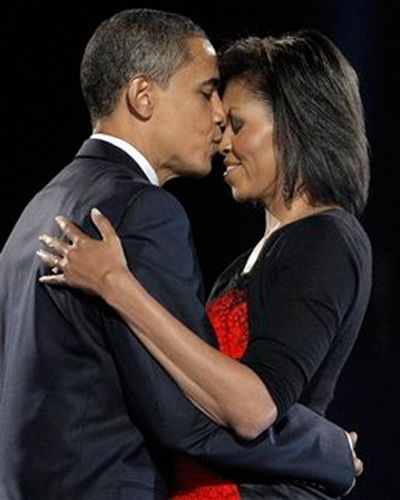 Pictures by Reuters and AP.
If you see a spelling error on our site, select it and press Ctrl+Enter