Reuters: Putin says Russia showing restraint in Syria but patience may run out
Russian President Vladimir Putin said on Thursday that Russia was showing restraint in Syria, but might lose patience and respond in some way to unspecified actions, according to Reuters.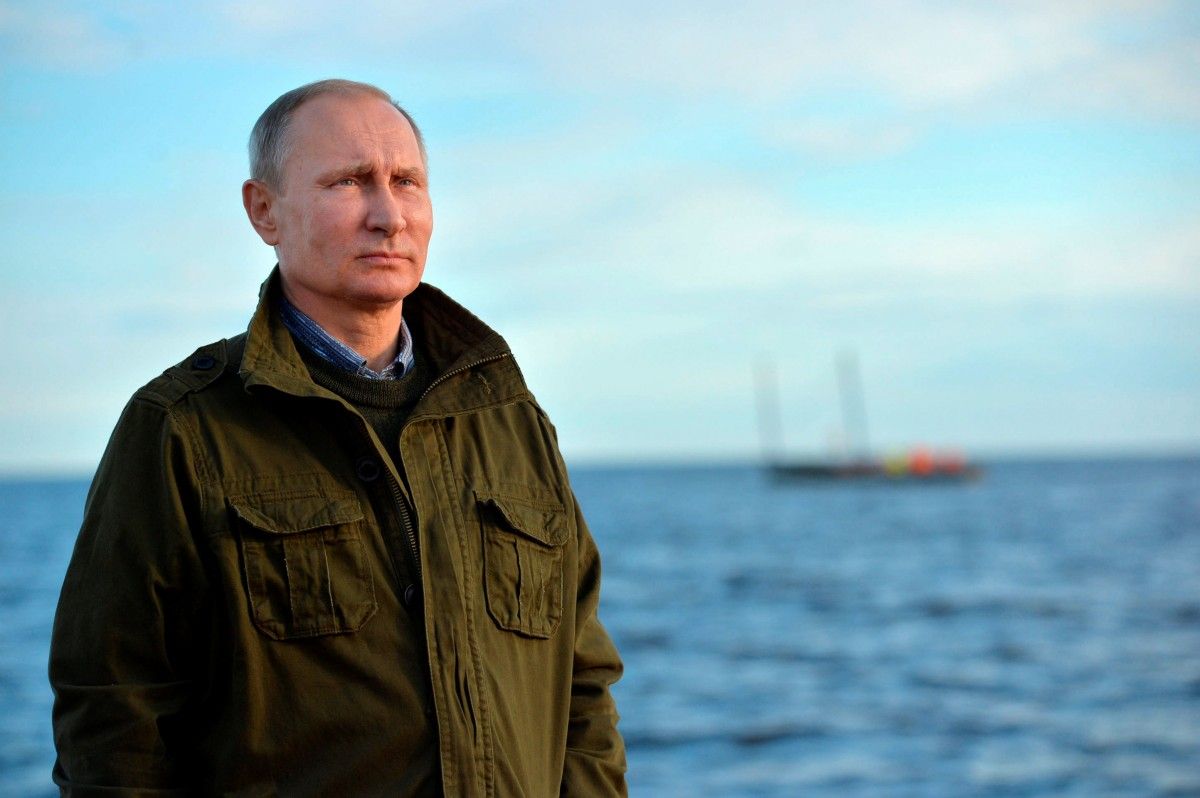 REUTERS
"We ... don't respond to our partners in such a rude way. But everything has its limits. We may respond," Putin told an audience at the Valdai International Discussion Club in southern Russia on Thursday, Reuters said.
Read alsoRussian, Syrian strikes in Syria demand war crimes probe - KerryHe made the comments after accusing the U.S.-led coalition of violating a ceasefire agreement by bombing Syrian government forces in September.
The Moscow Times reported that Putin said Russia and the U.S. could have cooperated in Syria, but "forces in Washington" derailed this outcome, in favor of working with extremists in pursuit of various geopolitical aims. 
"Extremists are clever," Putin warned, "but by flirting with them, you'll end up on the losing side."
If you see a spelling error on our site, select it and press Ctrl+Enter