Clinton eyes Biden for secretary of state – media
11:40, 28 October 2016
World
Joe Biden is at the top of the internal short list Hillary Clinton's transition team is preparing for her pick to be secretary of state, a source familiar with the planning tells POLITICO.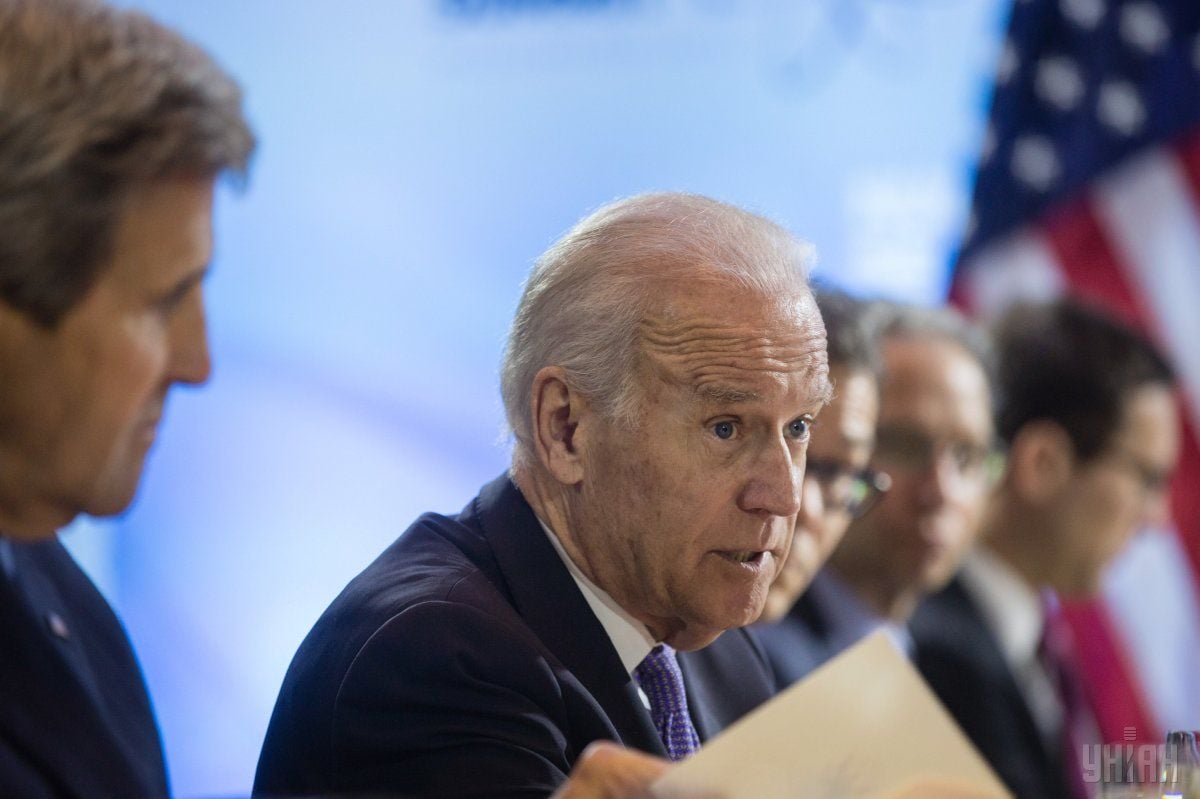 Photo from UNIAN
This would be the first major Cabinet candidate to go public for a campaign that's insisted its focus remains on winning the election, and perhaps the most central choice for a potential president who was a secretary of state herself, POLITICO wrote.
Neither Clinton, nor her aides have yet told Biden. According to the source, they're strategizing about how to make the approach to the vice president, who almost ran against her in the Democratic primaries but has since been campaigning for her at a breakneck pace all over the country in these final months.
Read alsoPoroshenko, Biden discuss anti-Russian sanctions, Minsk implementationClinton and Biden have a long history together, going back to her days as first lady. They both lost to Obama in the 2008 primaries and went on to serve together in his administration — and though they had regular lunches and a warm personal relationship, feelings became rougher as her 2016 run came into focus and the chances of his running again faded.
The Clinton campaign did not respond to several requests for comment.
If you see a spelling error on our site, select it and press Ctrl+Enter