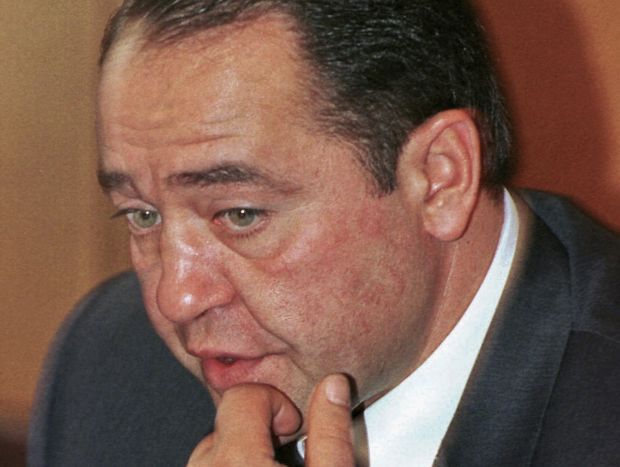 REUTERS
The death of Lesin, who was found in his hotel room on November 5, 2015, was partly attributable to "acute ethanol intoxication," according to a statement by city police and the U.S. Attorney's Office for the District of Columbia, Reuters reported.
As UNIAN reported earlier, his relatives quoted by Russian media claimed that he had died of a heart attack, according to The Moscow Times.
A year prior to Lesin's death, his meteoric career had suddenly ended when he abruptly quit as head of Gazprom Media, one of Russia's largest state-owned media conglomerates.
Read alsoRussian media censor dies of heart attack in Washington's Dupont CircleIn the late 1980s he co-founded an advertising company and swiftly became a multimillionaire. Only a few years later, he helped mastermind the slogans of Boris Yeltsin's successful 1996 run for the presidency, launching his government and state media career.
Lesin was present at the creation of Russia's state-dominated media sector. As press minister he forced media magnate Vladimir Gusinsky to cede control of television station NTV while Gusinsky sat in a jail cell. In 2005, he helped create Russia Today, now RT, a television network that broadcasts Russia's point of view in multiple languages and aims to undermine Western news narratives. Afterward, he served as an adviser to the Kremlin.