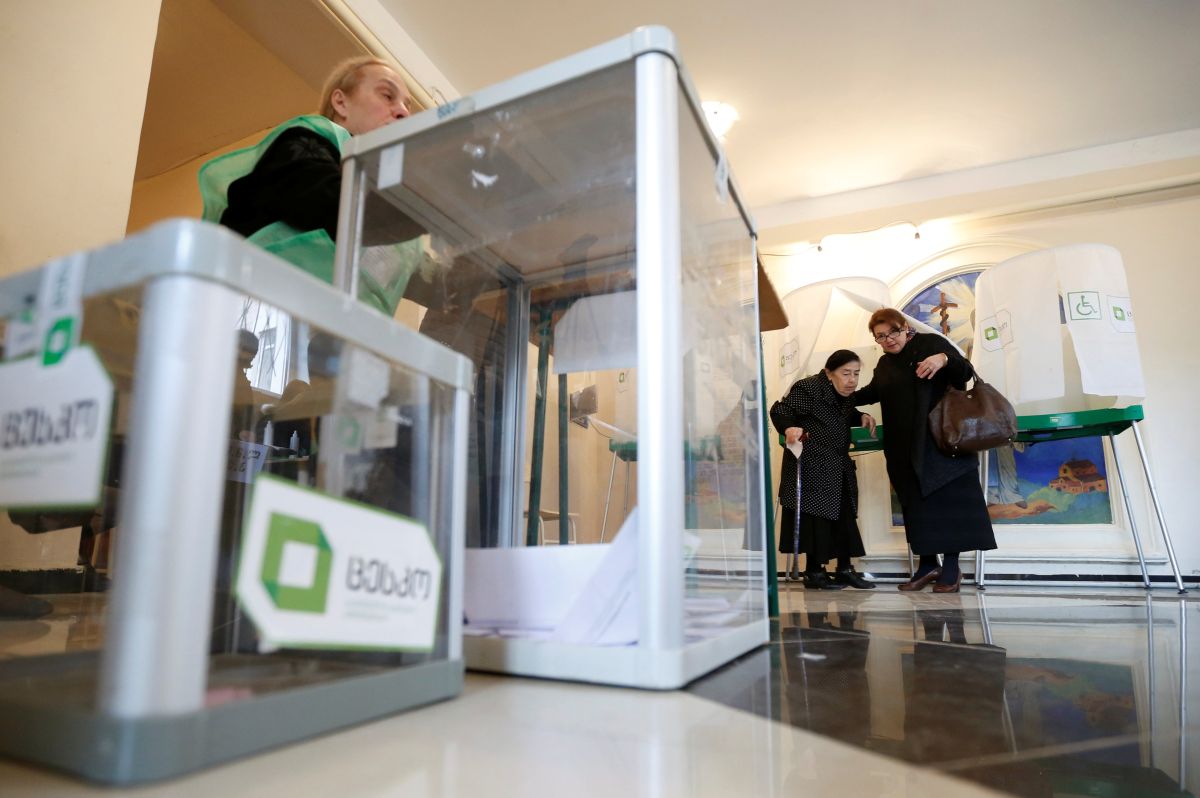 REUTERS
The ruling Georgian Dream party took 67 of the parliament's seats in voting three weeks ago, but no candidate received a majority of first-round votes for 50 other seats, RFE/RL reports.
Led from behind the scenes by billionaire ex-Prime Minister Bidzina Ivanishvili, Georgian Dream is hoping to win at least 113 seats in total in the national elections. If it does, it would have the majority needed to pass constitutional amendments.
Georgian Dream is running against the main opposition United National Movement (ENM), founded by self-exiled former President Mikheil Saakashvili.
Read alsoBloomberg: Georgia's ruling party wins parliament election, results showIn the first round, which was held on October 8, Georgian Dream won 48.68% of the vote in a proportional ballot, while the ENM came in second with 27.11%.
Both Georgian Dream and its main opponent, the ENM, are pro-Western, seeking better relations with NATO and the EU.
Following the first-round vote earlier this month, almost all opposition parties cried foul, accusing the government of massive vote rigging – a claim flatly rejected by the authorities.