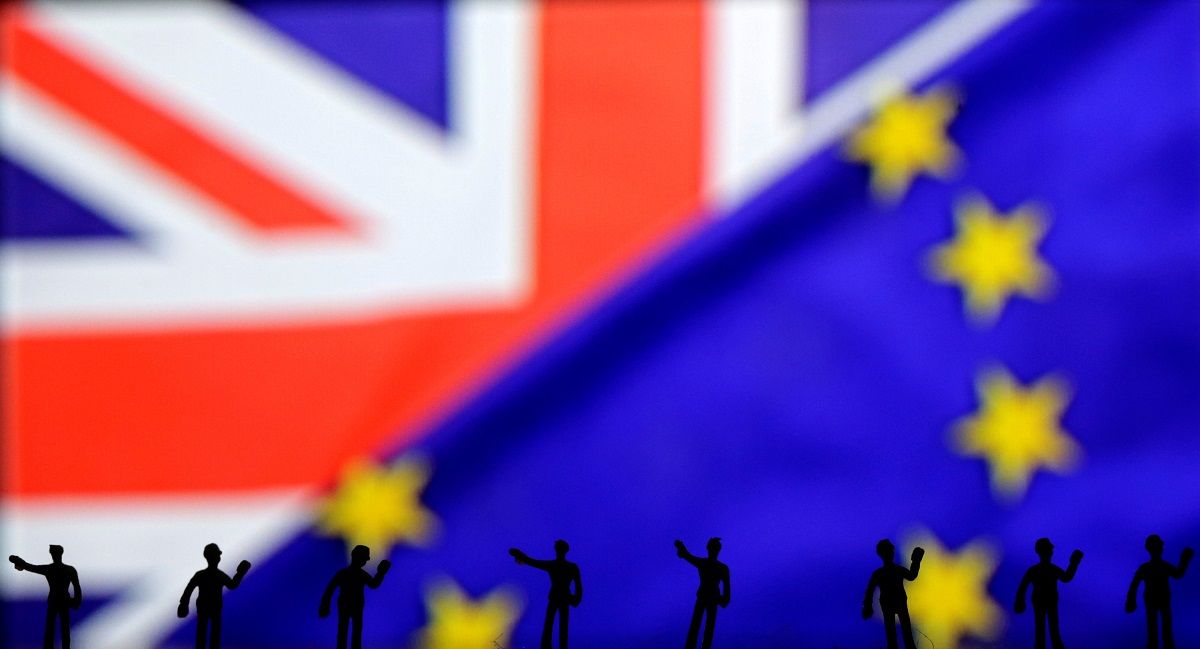 REUTERS
Three judges ruled the Prime Minister does not have the right to use the Royal Prerogative to invoke the Article 50 notice to leave the EU without involving MPs and peers, The Independent reported.
The extraordinary development throws into confusion whether Ms. May can stick to her timetable to trigger Article 50 by the end of March – and leave the EU by spring 2019.
If it leads to the Government being forced to push a Bill through Parliament – with numerous chances for it to be amended – there is thought to be virtually no chance of that timetable being achieved.
The Government immediately confirmed it would challenge the ruling at the Supreme Court, with speculation the case could end up at the European Court of Justice.
Read alsoBrexit: British PM to trigger Article 50 by end of March - BBC NewsThe pound immediately surged on the news, as the markets judged it would make it more difficult – at the very least – for Ms. May to pursue a so-called 'hard Brexit.
In a devastating judgment for the Government, the Lord Chief Justice said its arguments had been contrary to "fundamental constitutional principles of the sovereignty of parliament."
The ruling said: "The court does not accept the argument put forward by the government. There is nothing in the text of the 1972 Act [to join the EU] to support it."