Boris Johnson: IS leader 'no longer in Mosul'
11:04, 04 November 2016
World
Western intelligence sources believe the Islamic State leader, Abu Bakr al-Baghdadi, is no longer in Mosul, UK foreign secretary Boris Johnson has said, according to The Guardian.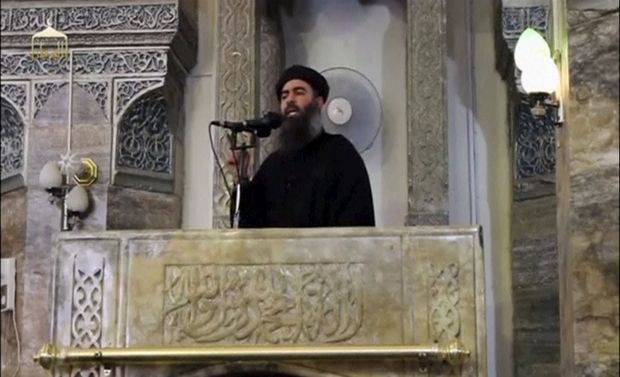 REUTERS
In an unusual reference to intelligence, the British foreign secretary said Baghdadi's audio recording issued on Thursday calling for the defeat of the Iraqi forces fighting to liberate Mosul was "cruelly ironic since some of the intelligence we have suggests he had himself vacated the scene himself and is yet using internet media to encourage others to take part in violence," The Guardian reported.
Read alsoIS leader urges fight to death in Iraq, audio claimsIn his first address for a year, Baghdadi called on his supporters to "wreak havoc," saying the struggle was a prelude to victory. Isis fighters patrolled the Mosul streets broadcasting Baghdadi's call.
Johnson said the battle to recapture Mosul, in the face of Isis's "scorched earth campaign," would take time and represented "the coalition's greatest challenge." He also insisted lessons had been learned from the aftermath of the 2003 Iraq war, making post-victory stabilization in Mosul as important as the military capture of the city.
If you see a spelling error on our site, select it and press Ctrl+Enter