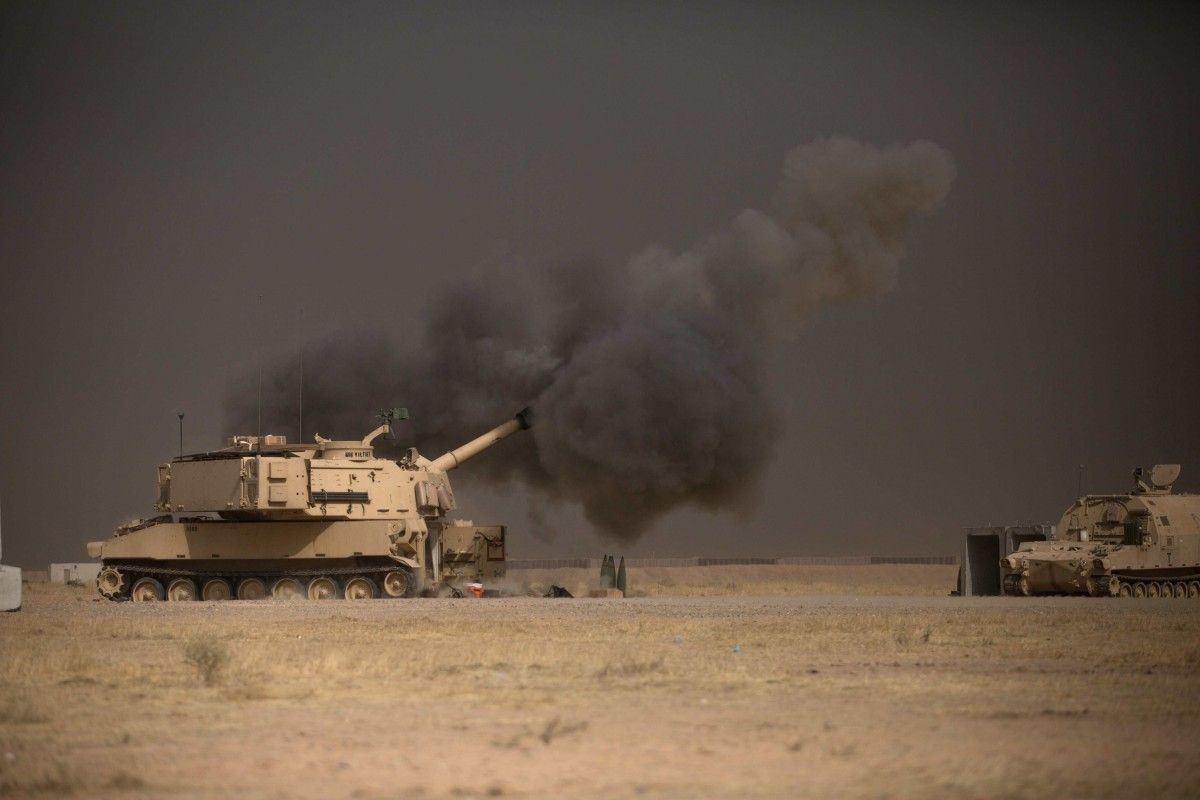 REUTERS
An officer in the elite Counter Terrorism Service said CTS troops had launched a major operation against the militants, who are now almost surrounded in their last major urban stronghold in Iraq, Reuters wrote.
Read alsoAP: Iraqi advance pauses to clear houses, roads at Mosul's edgeCTS special forces took over the neighborhoods of Malayeen, Samah, Khadra, Karkukli, Quds and Karama, the statement said, inflicting heavy losses on the militant fighters and raising the Iraqi flag over buildings.
One special forces officer told Reuters on Thursday the CTS units may try to push all the way to the Tigris river, which runs through the center of Mosul.
Iraqi television footage from the east of the city showed heavy palls of gray smoke rising into the sky.