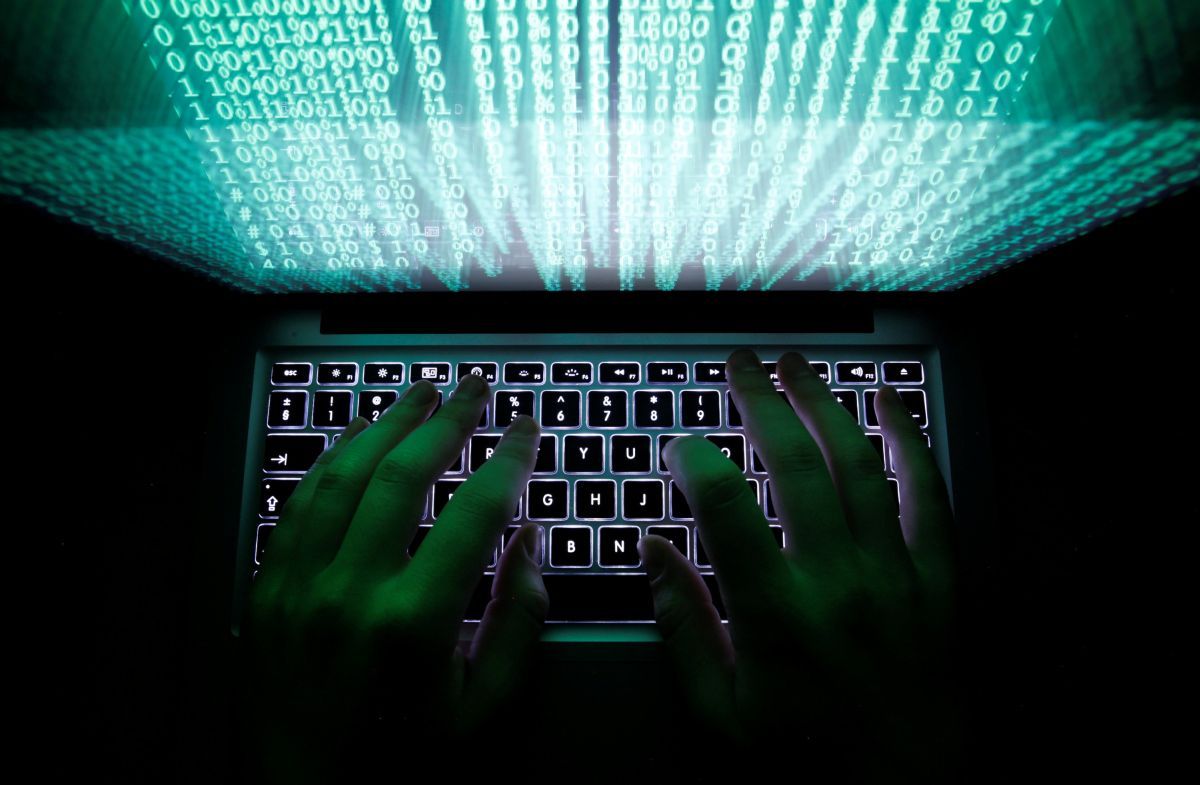 REUTERS
American officials have long said publicly that Russia, China and other nations have probed and left hidden malware on parts of U.S critical infrastructure, "preparing the battlefield," in military parlance, for cyber attacks that could turn out the lights or turn off the internet across major cities, according to the NBC News.
It's been widely assumed that the U.S. has done the same thing to its adversaries. The documents reviewed by NBC News — along with remarks by a senior U.S. intelligence official — confirm that, in the case of Russia.
Read alsoMicrosoft says Russia-linked hackers exploiting Windows flawU.S. officials continue to express concern that Russia will use its cyber capabilities to try to disrupt next week's presidential election. U.S. intelligence officials do not expect Russia to attack critical infrastructure — which many believe would be an act of war — but they do anticipate so-called cyber mischief, including the possible release of fake documents and the proliferation of bogus social media accounts designed to spread misinformation.
Read alsoU.S. accuses Russia of directing cyberattacks to 'interfere' with electionsOn Friday the hacker known as "Guccifer 2.0" — which U.S. officials say is a front for Russian intelligence — tweeted a threat to monitor the U.S. elections "from inside the system."
U.S. administration officials delivered a back channel warning to Russian against any attempt to influence next week's vote, officials told NBC News.
The senior U.S. intelligence official said that, if Russia initiated a significant cyber attack against critical infrastructure, the U.S. could take action to shut down some Russian systems — a sort of active defense.
Read alsoAmerican vigilante hacker defaces Russian MFAThe hacking undertaken by the NSA, which regularly penetrates foreign networks to gather intelligence, is very similar to the hacking needed to plant precursors for cyber weapons, said Gary Brown, a retired colonel and former legal adviser to U.S. Cyber Command, the military's digital war fighting arm.
One problem, officials say, is that the doctrine around cyber conflict — what is espionage, what is theft, what is war — is not well developed.
"Cyber war is undefined," Brown said. "There are norms of behavior that we try to encourage, but people violate those."