Syria conflict: Rebel force targets IS 'capital' Raqqa – BBC
16:51, 06 November 2016
World
A US-backed Kurdish and Arab force says it has begun an operation to capture Raqqa, so-called Islamic State's "capital" in Syria, according to The BBC.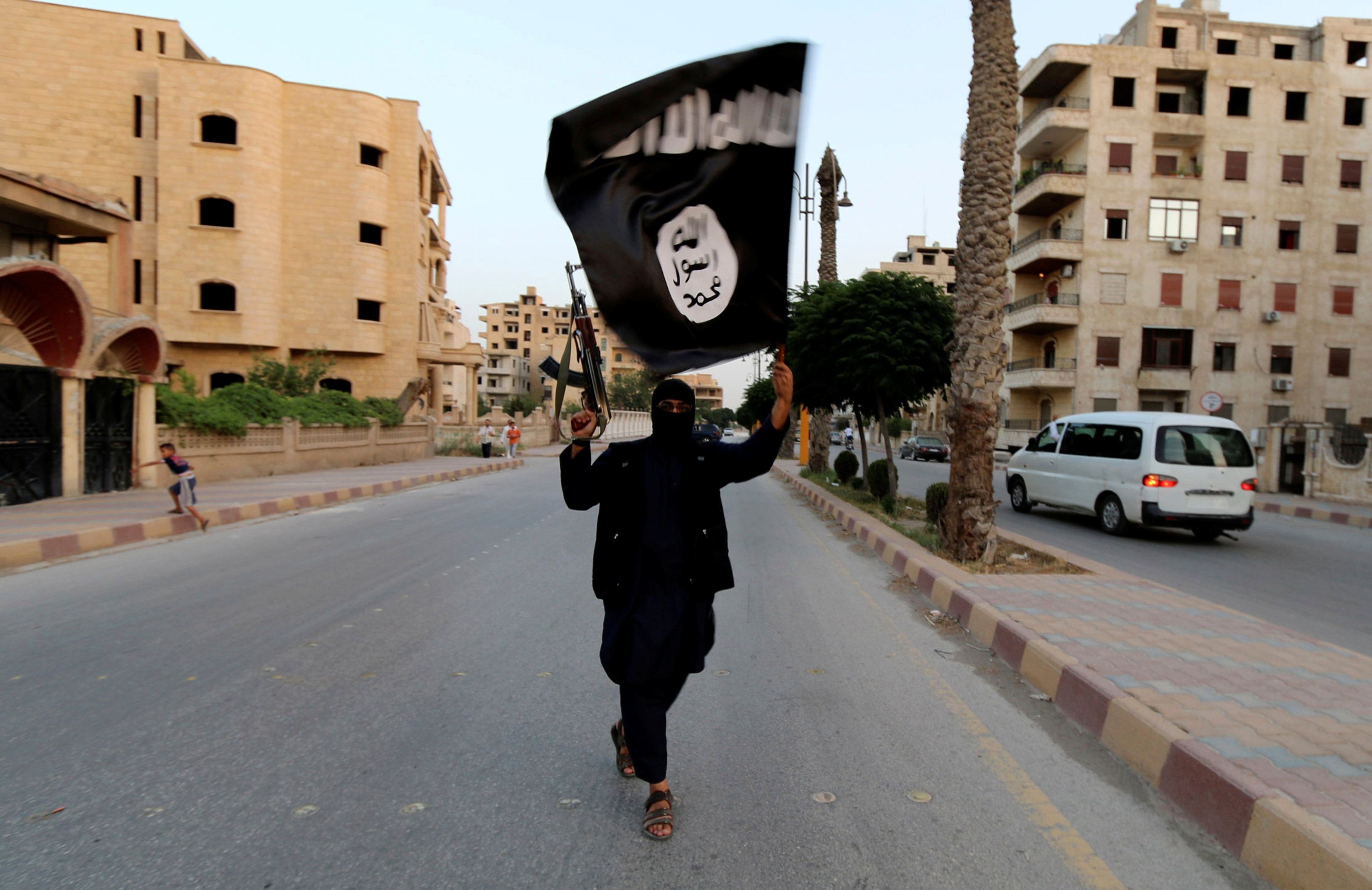 REUTERS
The Syria Democratic Forces (SDF) will be aided by US-led coalition air strikes, The BBC reported.
They have also warned civilians to steer clear of areas where IS militants are present.
The coalition of Kurdish and ethnic Arab militias has been gaining ground in areas to the north of the city.
The offensive was announced at a press conference in Ain Issa, about 50 kilometres (30 miles) away from Raqqa.
"The major battle to liberate Raqa and its surroundings has begun," a spokesperson for the SDF said.
An official in Washington also confirmed the start of the operation, saying forces would first attempt "to isolate Raqqa, to set the stage for an eventual assault on the city itself to liberate it".
Read alsoAide of Russian MP among mercenaries killed in Syria war - mediaThe operation comes as US-backed Iraqi forces continue their campaign to push IS militants out of their Iraqi stronghold of Mosul.
The SDF alliance, which is dominated by the Kurdish Popular Protection Units (YPG) militia, has emerged as a key ally of the US-led coalition over the past two years, leading the fight against IS on the ground in northern Syria.
Read alsoOSINT activists claim Russia ships secret military cargo from Syria to occupied CrimeaTurkey, Syria's closest neighbour to the north, is not expected to take part. It considers the YPG a terror organisation and says it will not accept a role for the Kurds in the liberation of Raqqa.
Announcing the "Wrath of the Euphrates" operation, the SDF said they hoped Turkey would not "interfere in internal Syrian affairs".
Of the SDF's 30,000-strong force, up to 25,000 fighters come from the YPG, according to some estimates.
If you see a spelling error on our site, select it and press Ctrl+Enter