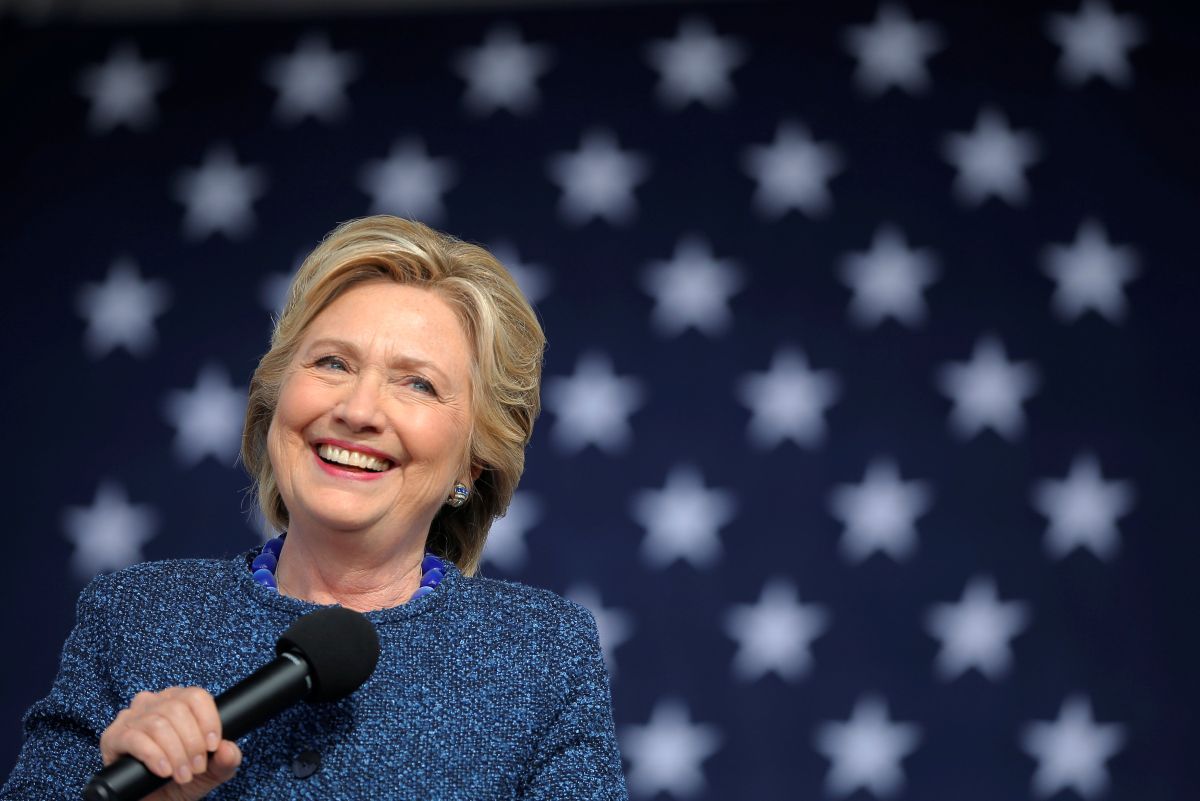 REUTERS
FBI Director James Comey made the announcement in a letter to Congress, saying the agency had worked "around the clock" to complete its review of newly discovered emails and found no reason to change its July finding, Reuters reported.
"During that process, we reviewed all of the communications that were to or from Hillary Clinton while she was secretary of state," Comey said. "We have not changed our conclusions expressed in July."
A law enforcement source told Reuters the conclusion closes for now the FBI probe of Clinton's email practices.
Read alsoHillary Clinton: 'I'm confident' FBI will not find cause to recommend charges – CNBCComey informed Congress of the newly discovered emails more than a week ago, throwing the race for the White House into turmoil and eroding Clinton's lead over Republican candidate Donald Trump in the final stretch before Tuesday's vote.
"We're glad this issue is resolved but for the record, this could easily have been learned before 1st letter was sent," Clinton spokesman Brian Fallon wrote on Twitter.
Republicans, however, did not ease up on their criticism of Clinton.
"She simply believes she's above the law and always plays by her own rules," House of Representatives Speaker Paul Ryan said in a statement, arguing that Clinton's use of a private email server "compromised our national security."
The latest emails were discovered as part of a separate probe of former Democratic U.S. Representative Anthony Weiner, the estranged husband of Clinton aide Huma Abedin. Weiner is the target of an FBI investigation into illicit text messages he is alleged to have sent to a 15-year-old girl in North Carolina.
Federal investigators got a warrant a week ago to examine the emails to see if they were related to the probe into Clinton's private server. Democrats reacted angrily to Comey's intrusion into the race and demanded quick action in examining the emails.