Presidential election kicks off in U.S.
10:20, 08 November 2016
World
The election of the 45th president has been launched in the United States.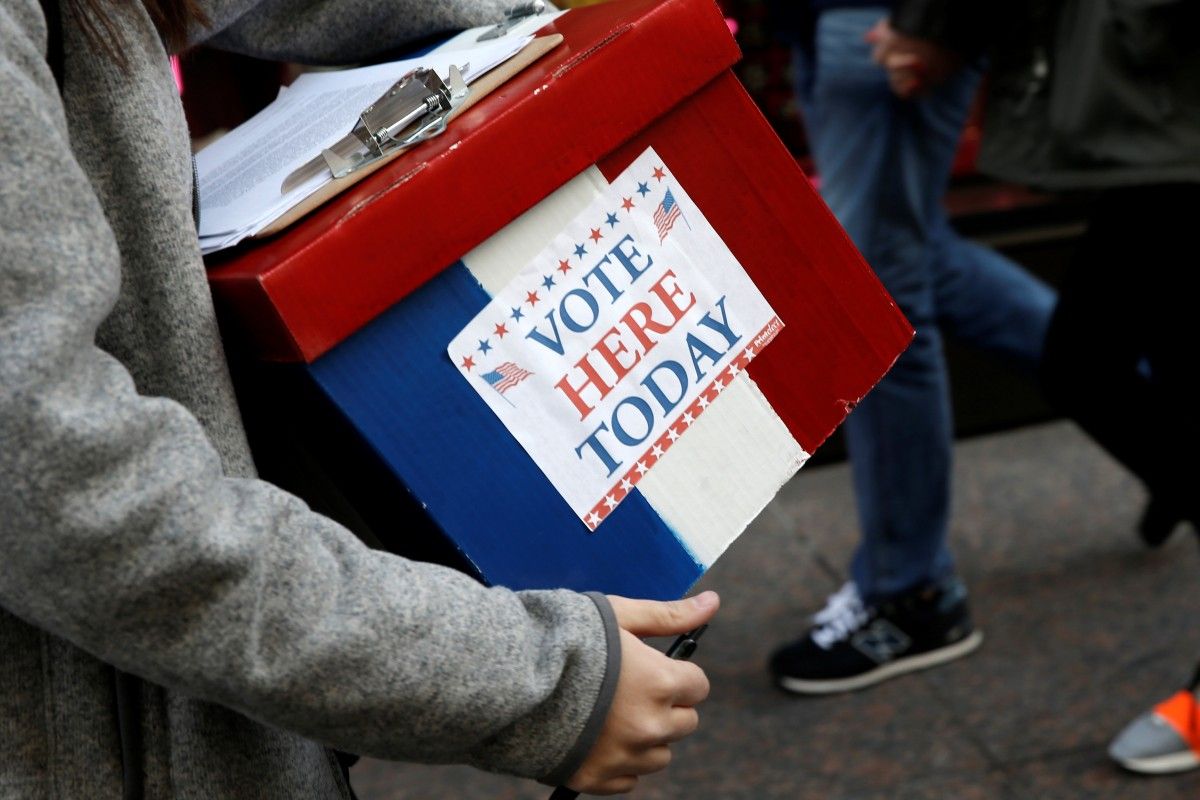 REUTERS
According to CNN, Hillary Clinton wins Dixville Notch midnight vote.
Hillary Clinton 4, Donald Trump 2, Gary Johnson 1 – and a single write-in surprise: Mitt Romney.
Read alsoFormer CIA chief: Trump is Russia's useful foolWith eight residents voting and five times as many reporters watching, Dixville Notch has spoken.
Read alsoU.S. army to continue supporting Ukraine no matter who is elected president - Gen. HodgesNearby Millsfield, which also voted at midnight, delivered a big win for Trump, who scored 16 votes to Clinton's four.
If you see a spelling error on our site, select it and press Ctrl+Enter