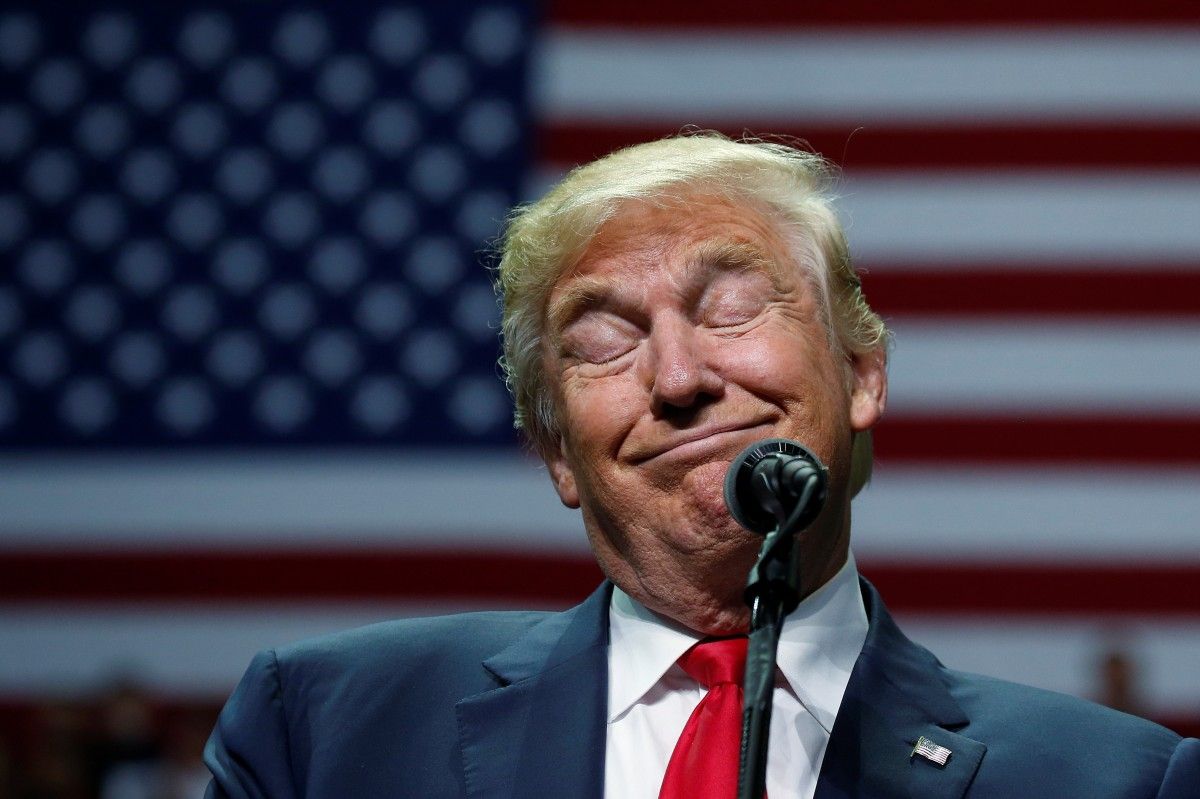 REUTERS
"If I don't win, I will consider it a tremendous waste of time, energy and money. I will have spent over $100 million on my own campaign," Trump told "Fox & Friends" in a telephone interview on Election Day morning, CNBC cited him as saying on Tuesday.
Read alsoPresidential election kicks off in U.S.In an interview on MSNBC's "Morning Joe," Donald Trump Jr. said his father would concede the race Tuesday night if he were to lose and the results were fair.
"If he loses, and it's legit and fair, and there's not obvious stuff out there without question, yes," my father would concede to Democrat Hillary Clinton, Donald Trump Jr. said.