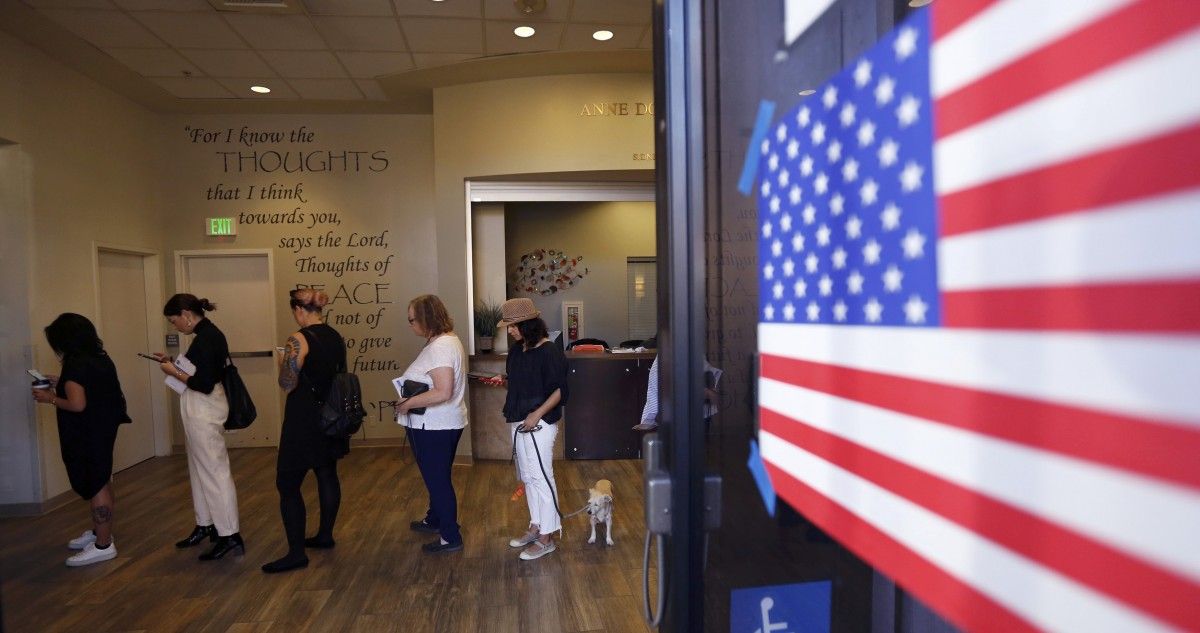 REUTERS
"In this scenario: Currently, Reuters/Ipsos estimates overall turnout at around 60%, although that rate varies among different demographic groups," Reuters wrote.
"Minority turnout, for example, is expected to be about 43%, while about 59% of African-American women and 69% of White men are projected to cast ballots," it said.
Read alsoPresidential election kicks off in U.S.The incumbent U.S. President Barack Obama has called on his nation to visit the polling stations. "Today, progress is on the ballot. Go vote – then make sure your friends, your family, and everyone you know votes too," he tweeted.