Trump leads Clinton 24-3 with 270 electoral votes to win
02:59, 09 November 2016
World
Donald Trump is in the lead with 24 vs. Hillary Clinton's 3 votes in the race to 270 electoral votes, according to CNN.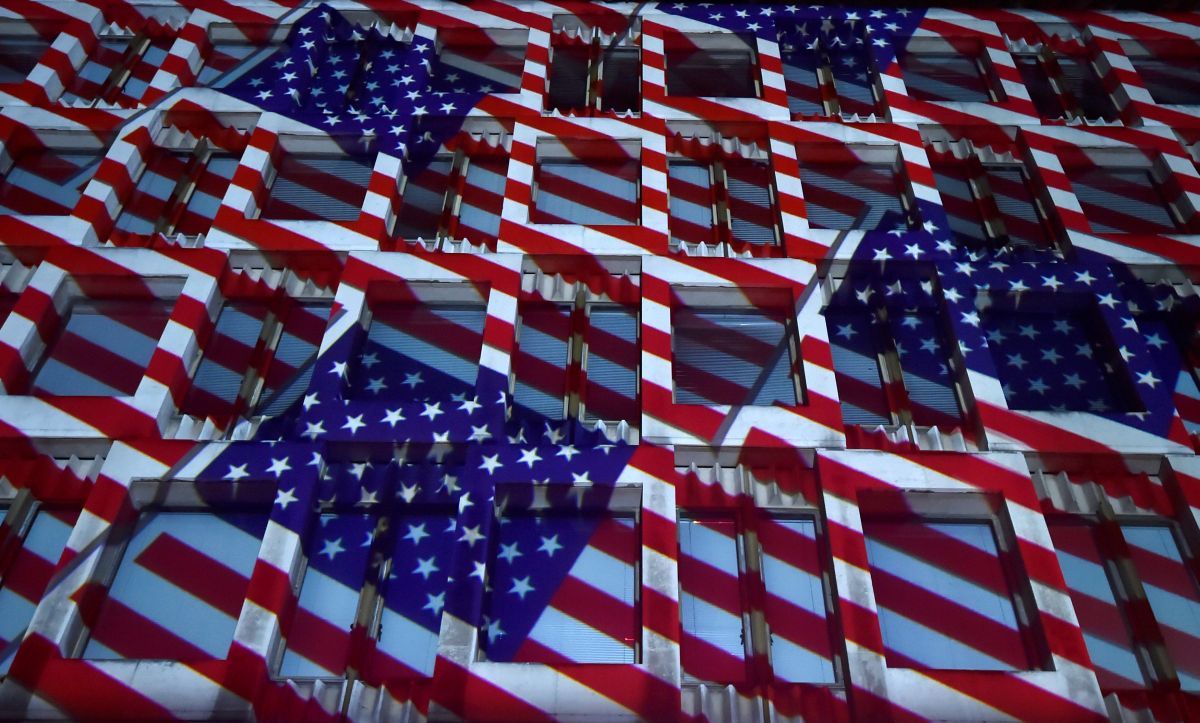 REUTERS
Indiana gave him 11 votes, Kentucky 8 and West Virginia 5. Clinton got her three electoral votes in Vermont.
Read alsoCNN reports voter turnout in five key statesThe popular vote split as of 7:55 p.m. ET on November 8 was the following: 50% voted for Trump and 46.8% for Clinton, CNN said.
If you see a spelling error on our site, select it and press Ctrl+Enter