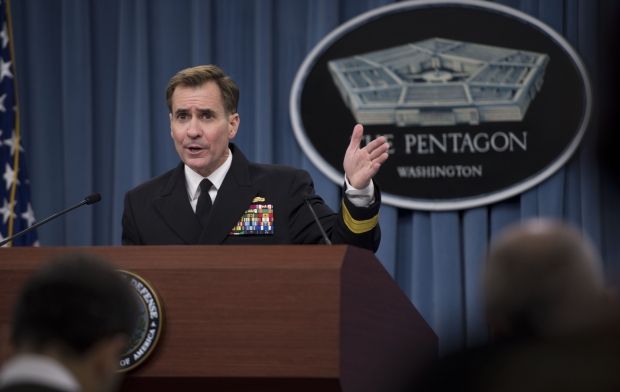 REUTERS
"We've seen the statements coming out of Russia on this – on the decision. I don't really have much to add on it. I mean, our position on the importance of the court remains the same. Obviously, we recognize these are decisions that ultimately are sovereign national decisions to make, but that doesn't – even though we're not a signatory, it doesn't diminish our belief that the court does provide a viable framework," he said at the press briefing on November 16.
In his words, the United States supports the ICC's prosecution of those cases that advance U.S. interests.
"We're not a party to the Rome Statute, but we do engage with state parties to the Rome Statute on issues of concern and we do support the ICC's prosecution of those cases that advance U.S. interests," he added.
Read alsoPutin removes Russia from agreement on International Criminal CourtAs UNIAN reported earlier, Russian President Vladimir Putin agreed to accept a proposal by the Russian Justice Ministry that Russia should withdraw from the Rome Statute establishing the ICC, and instructed respective state agencies to notify the UN Secretary General about the decision.
It is worth noting that Putin's decree was published the next day after the ICC had issued a preliminary investigation by a prosecutor, which designated the occupation of Crimea as an international armed conflict between Ukraine and Russia.