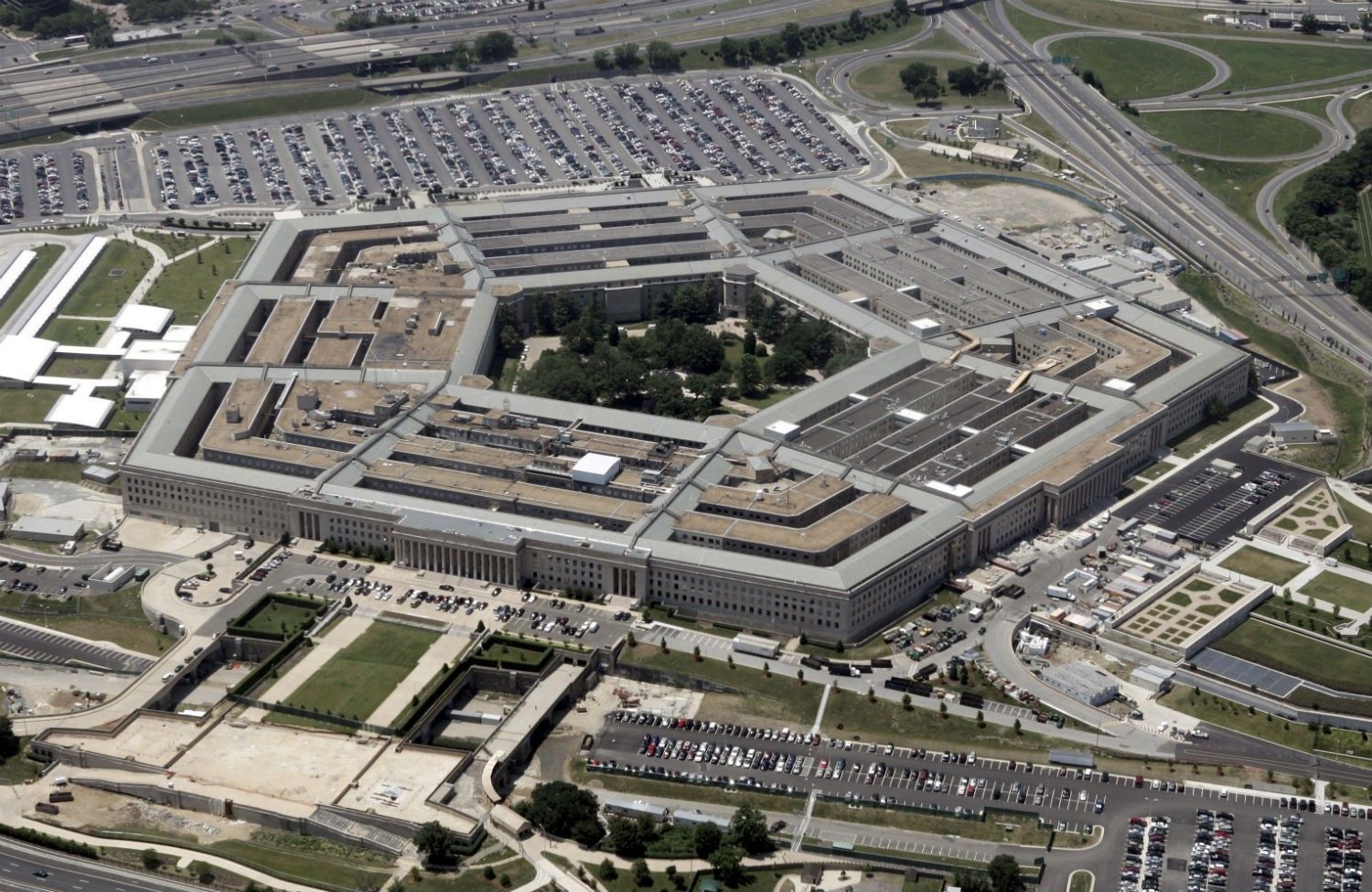 REUTERS
Mattis is scheduled to meet with Trump on Saturday, November 19, along with a group of candidates for ministerial posts in the incoming administration. Mattis served in the Armed forces of the United States for 34 years and bears a status of a living legend in the U.S. military, VOA reports.
A former Central Command commander (2010-2013), he also held other senior positions in the U.S. army and led the U.S. Marines in Iraq. He has a reputation of an intellectual, a popular leader and a resolute manager, attentive to his subordinates.
Read alsoUkraine in 2016 gets most U.S. assistance ever – EnvoyIt is believed that he was squeezed out from his post of commander of Central Command of the U.S. Armed Forces Mattis because of his disagreements with the Obama administration over the country's policy toward Iran, particularly his excessive militancy.
The retired General earlier criticized President Obama for the "atrophy" of his foreign policy.
Speaking at a Heritage Foundation in Washington in 2015, he said, "the perception is we're pulling back" on America's commitment to its allies and partners, leaving them adrift in a changing world. "We have strategic atrophy."
Read alsoTrump names pro-Ukraine CIA DirectorHe said Russia's military moves against its neighbors—taking Crimea and backing separatists in Ukraine is "much more severe, more serious" than Washington and the European Union are treating it.
The nationalist emotions that Russian President Vladimir Putin has stirred up will make it "very, very hard [for him or his successors] to pull back from some of the statements he has made" about the West. At the same time, Putin faces problems of his own with jihadists inside Russia's borders that threaten domestic stability.
But Putin also demonstrated Russia's nuclear capability with long-range bomber flights near NATO countries. His intent is "to break NATO apart."