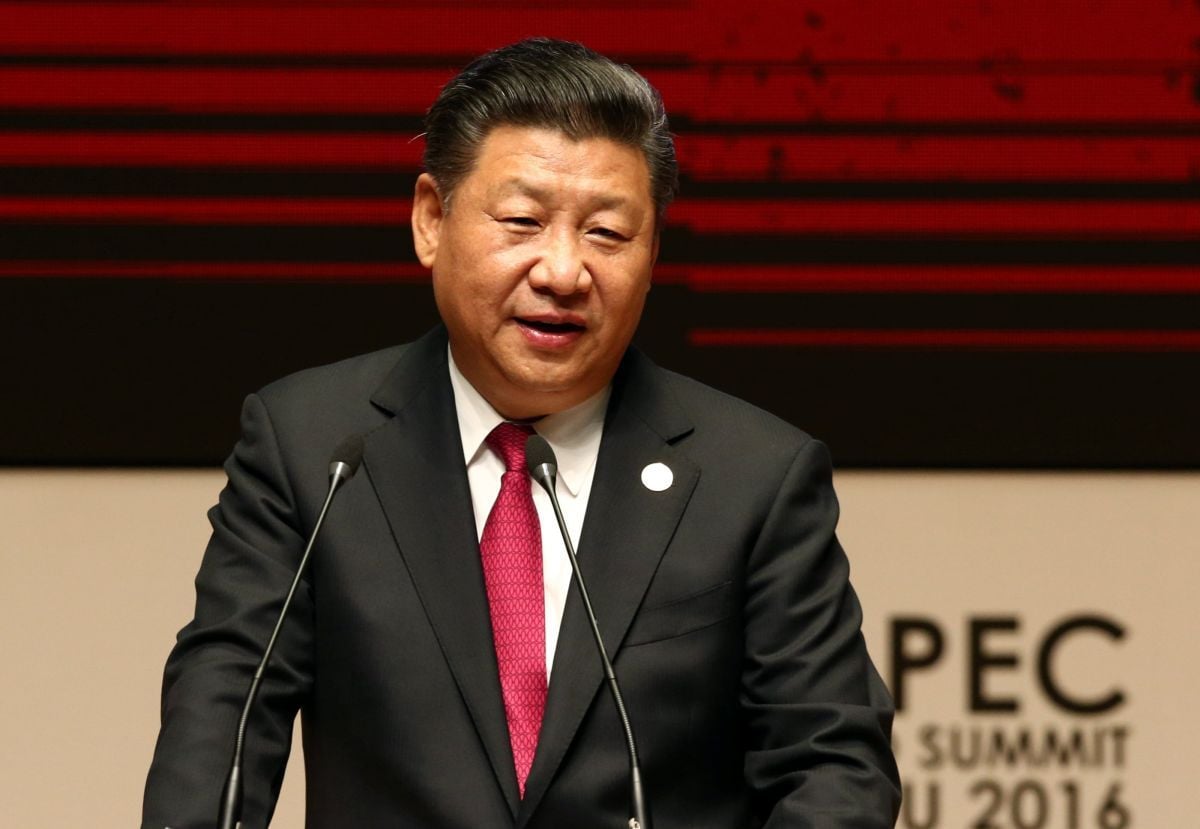 REUTERS
"I hope the two sides will work together to focus on cooperation, manage our differences, and make sure there is a smooth transition in the relationship and that it will continue to grow going forward," Xi said, as reported by DW.
He called the period following Donald Trump's election a "hinge moment" in relations between Beijing and Washington. Xi also spoke of his hope for a "smooth transition" in those ties without directly naming Trump.
Read alsoObama meets Dalai Lama in spite of China protest – ReutersObama, who has met with his Chinese counterpart nine times since he took office in 2009, has worked to slowly improve cooperation with China while managing fallout from disputes in the South China Sea.
"I continue to believe that a constructive U.S.-China relationship benefits our two peoples and benefits the entire globe," Obama said. "We've demonstrated what's possible when our two countries work together."
The two sides also restated their commitment to "denuclearizing the Korean peninsula" following their meeting.