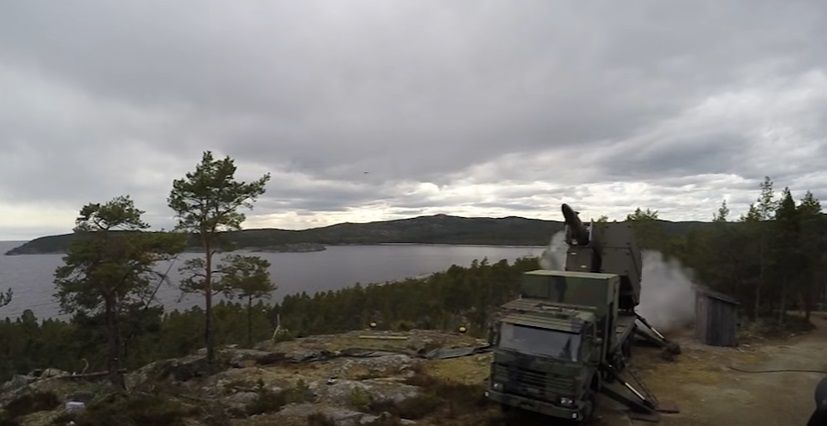 Screenshot
The traditionally neutral nation, not a member of NATO, is sending the land-based Kustrobotbatteri 90 to its former stronghold on the island of Gotland, The Times reports. 
The Scania launcher lorries, built in 1987, were developed for the Saab Robotsystem 15 (RBS-15) anti-ship missile system but only one of four planned batteries was delivered before Sweden's coastal artillery was taken out of service in 2000.
Read alsoRiksdag speaker stands for rolling over anti-Russia sanctionsRelations between the West and Russia have continued to deteriorate since Vladimir Putin's annexation of Crimea in 2014, and the Swedish military is scrabbling to build defenses.
Read alsoPutin explains why Russia reacts to NATO expansion with concernAs UNIAN reported earlier, Minister of Defense of Sweden Peter Hultqvist commented on Russia's decision to move its nuclear-capable advanced Iskander missiles to Kaliningrad, considering this a provocative signal policy, according to Sydsvenskan.