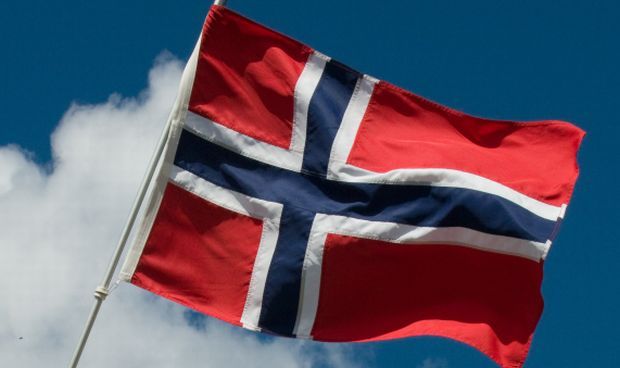 Photo from geoffreyroucourt.files.wordpress.com
"This is the first time Norway and Russia hold bilateral meetings at the ministerial level since 2014," the Norwegian Ministry of Trade, Industry and Fisheries said in a statement on Monday, November 28, Reuters reported.
Read alsoNorwegian border fence "hot topic" in RussiaIndustry Minister Monica Maeland and Oil Minister Tord Lien held separate meetings in Oslo with Russia's Natural Resources Minister Sergei Donskoi.
Norway takes part in international sanctions against Russia imposed after the 2014 annexation of Ukraine's Crimea region.