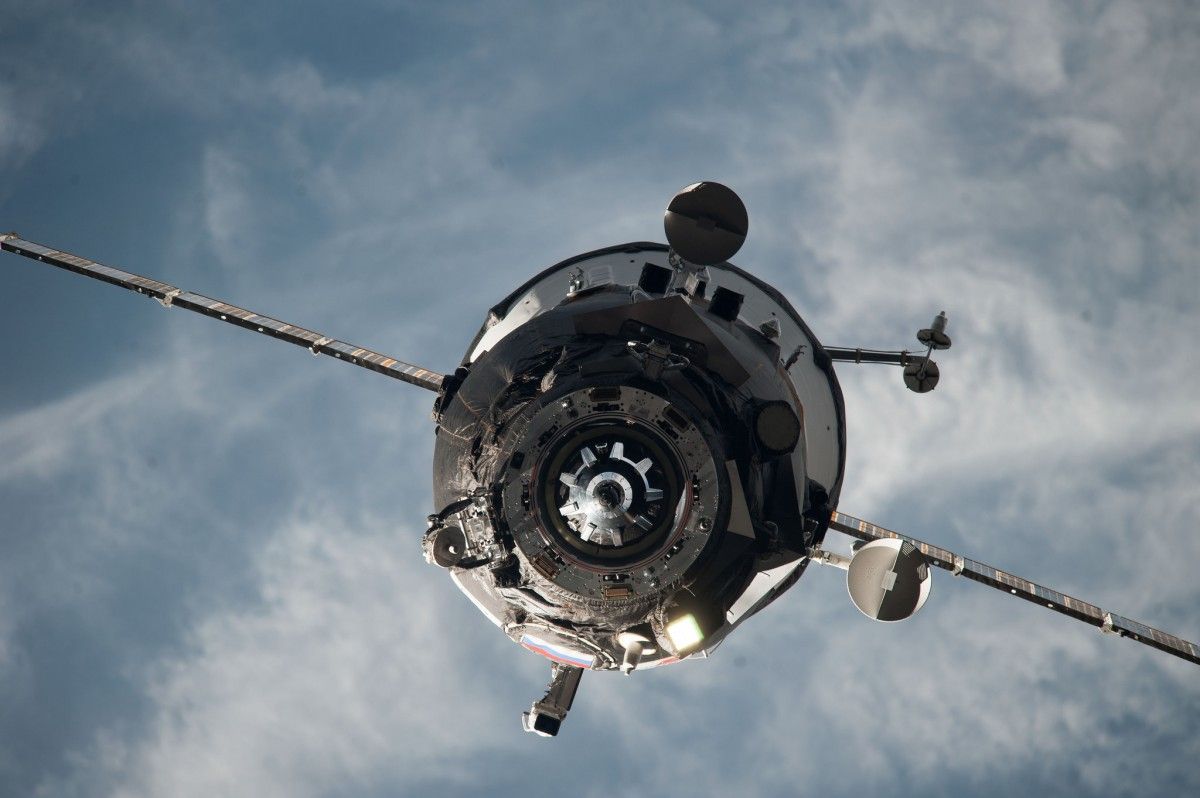 nasa.gov
"Today, after the launch of the Soyuz-U carrier, telemetry with a transport cargo ship Progress MS-04 was lost from the 383rd second. Currently, Roscosmos specialists are clarifying the situation," reads a statement on the Roscosmos website.
Read alsoElon Musk plans to get humans to Mars in 6 yrsOn board the ship there are 2.5 tonnes of cargo, including fuel for refueling the ISS, air and water, scientific equipment and components, containers with food, clothing, medicines and personal care products for ISS crew members.
As UNIAN reported earlier, on November 20, the astronauts of the 50th expedition successfully arrived at the ISS.