Boris Johnson: UK will not normalize relations with Moscow – media
14:39, 02 December 2016
World
British Foreign Secretary Boris Johnson says that Britain is prepared to be tough with Russia, according to The Guardian.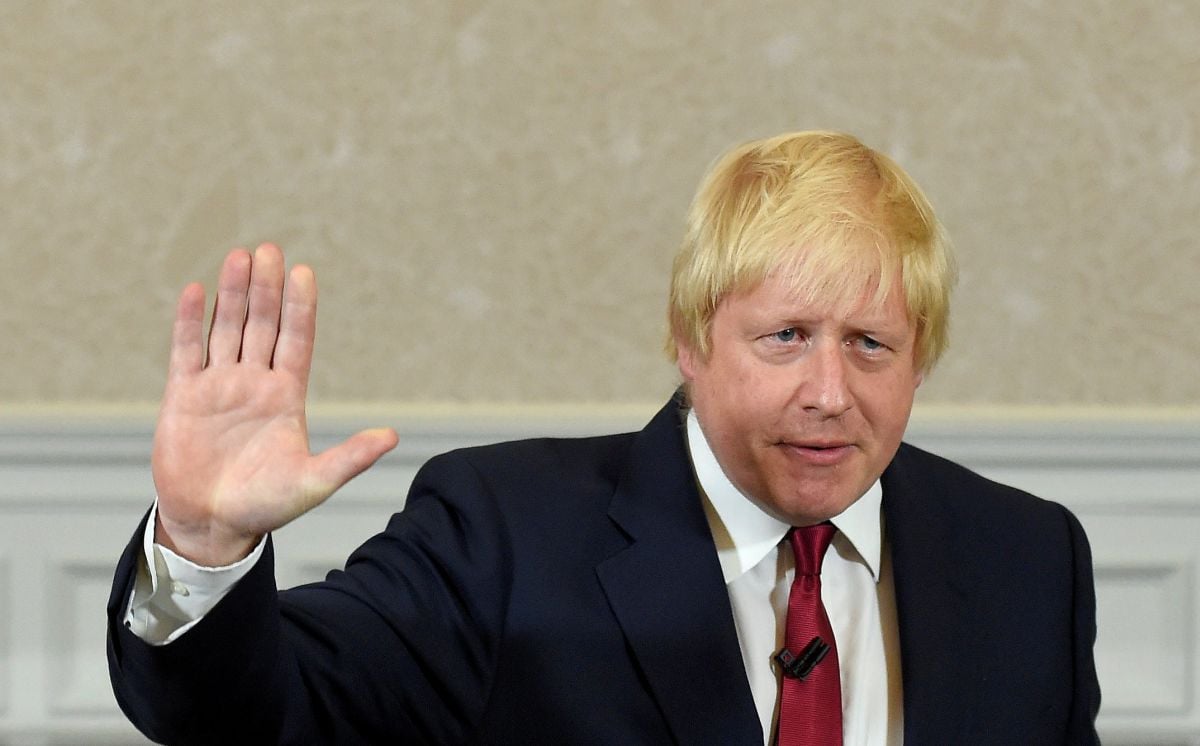 REUTERS
In his first set piece speech as foreign secretary, he will set out a strong warning to Russia that the UK will not normalize relations with Moscow, or buckle over Ukraine or Syria, adding that he fully supports Donald Trump, the U.S. president-elect, in demanding that more NATO member countries lift the levels of their defense spending, The Guardian reported.
The speech will be important in shaping Johnson's secretaryship, as well as shoring up his credibility as someone at the heart of the cabinet's discussions on the shape of Brexit.
With the Foreign Office still waiting to see the shape of the new U.S. president's foreign policy and the extent to which Trump truly seeks to forge closer ties with Vladimir Putin, Johnson will not use the speech to rush to press the reset button with Putin.
Read alsoTusk says Russia sanctions likely to be extendedHe will say: "Britain is prepared to be tough with Russia. But that does not mean that it is not also sensible to talk. Yes, it is Britain that insists on our resolve to enforce sanctions against Russia for their occupation of Crimea and their hand in the war in eastern Ukraine. And it is Britain again that has been the firmest in denouncing Russia's part in the destruction of Aleppo. For all these reasons, we cannot normalise relations with Russia or go back to 'business as usual.'"
Russia, he will reiterate, could still win the world's acclaim by "halting its bombing campaign in Syria, delivering Assad to peace talks, and abiding by the letter of the Minsk agreements in Ukraine."
If you see a spelling error on our site, select it and press Ctrl+Enter