DW: Italy's Renzi announces resignation after referendum defeat
02:30, 05 December 2016
World
Following a referendum defeat, Italian PM Matteo Renzi has said he will step down without delay. Initial polls have suggested Italians overwhelmingly voted against the premier's proposed constitutional reforms, according to Deutsche Welle.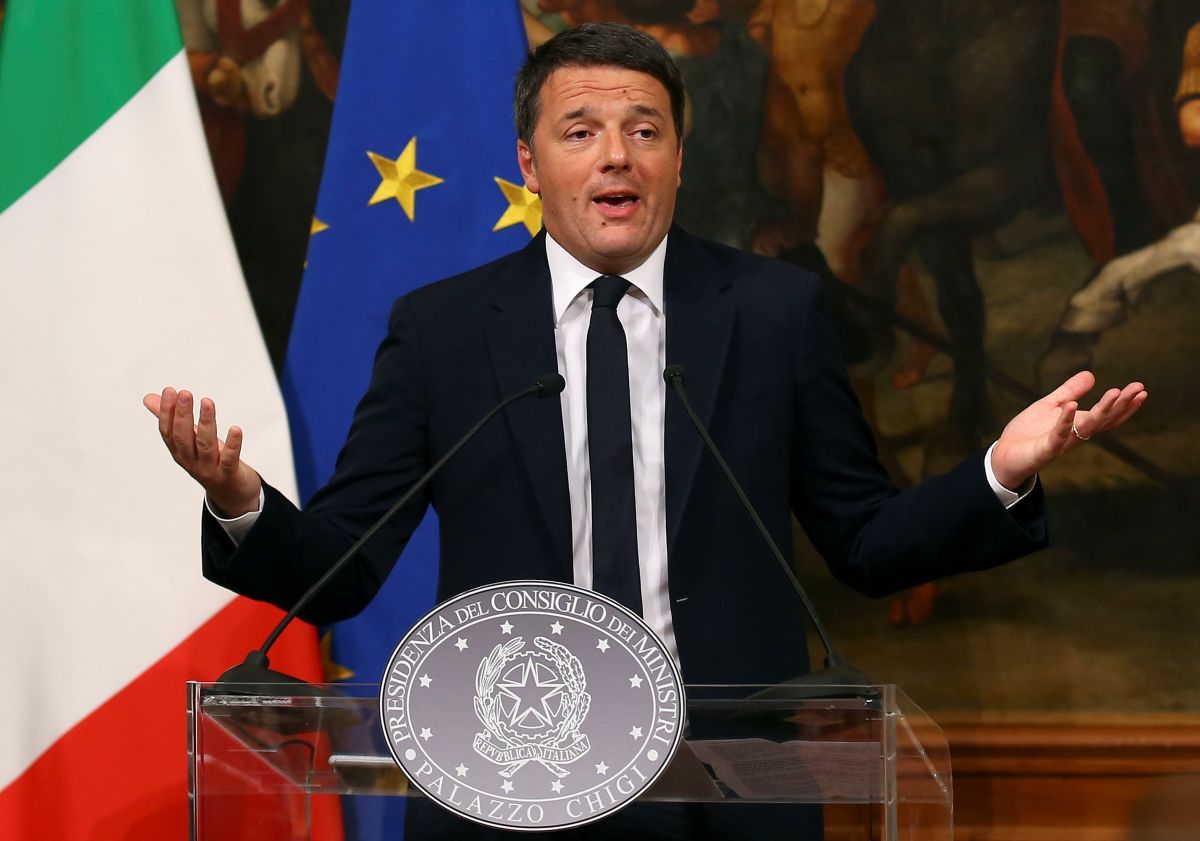 REUTERS
"My government ends today. I take full responsibility for this defeat," said Italian Prime Minister Matteo Renzi just after midnight on Monday in a televised address from the Palazzo Chigi, DW reported.
Renzi said he could not refute the "extraordinarily clear" results of Sunday's referendum on constitutional reforms, and called on his rivals to provide clear proposals for ending the continuous cycle of political deadlock in Rome. He offered his condolences to those in his "Yes" camp, congratulating them on a hard-fought campaign.
"Good luck to us all," said the prime minister of two-and-a-half years, saying he would give his letter of resignation to President Sergio Mattarella later on Monday.
Read also"Friends of Russia" in EP: Resolution on Russian propaganda reveals Kremlin supporters (infographics)Initial exit polls varied by source late on Sunday, but all had the constitutional reforms proposed by Renzi poised for crushing defeat.
State broadcaster RAI estimated that the "Yes" campaign to back the changes had garnered between 42-46% of the vote, while "No" had received somewhere between 54% and 58%. Turnout had been relatively high, according to the Interior Ministry, which said some 57% of eligible voters had turned out to the polls by 7 p.m. local time.
At stake were a number of governmental changes pushed by Renzi and his center-left Democratic Party (PD), which was hoping to reign in an unwieldy parliament by cutting the number of representatives in the upper-house Senate, getting rid of unproductive constitutional bodies and centralizing more power with the executive.
If you see a spelling error on our site, select it and press Ctrl+Enter