Uzbekistan elects President
14:00, 05 December 2016
World
Acting President of Uzbekistan Shavkat Merzieev has won in the country's presidential elections, RIA Novosti reports.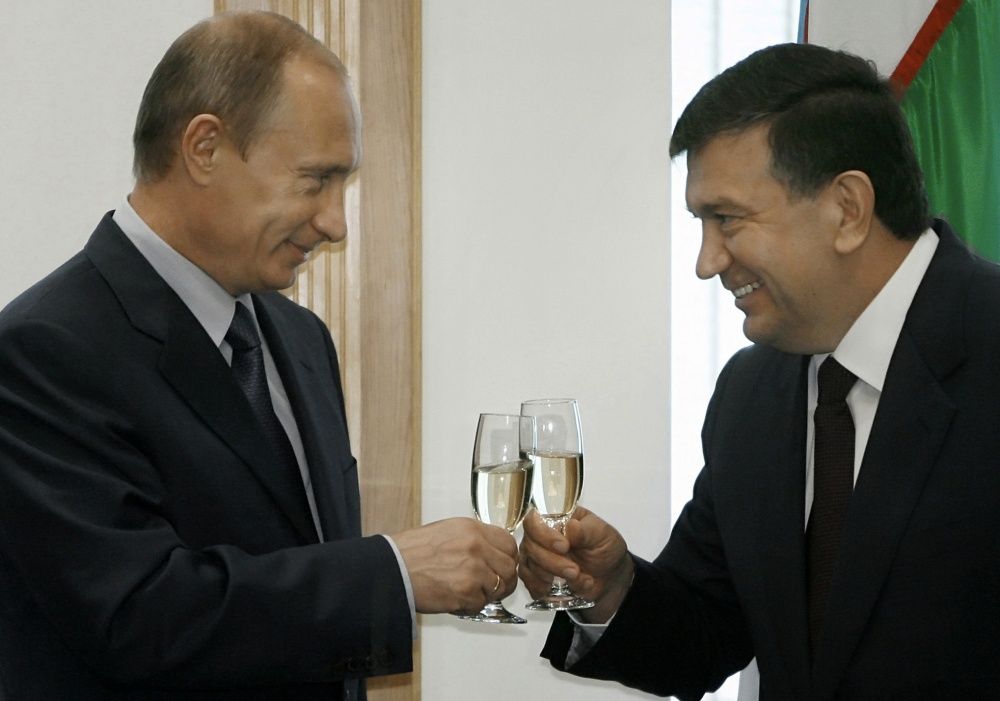 theopenasia.net
Mr Merzieev secured 88.61% of popular vote, according to the head of the Central Election Commission Mirza-Ulugbek Abdusalomov, RIA Novosti reported.
Previously, Mr Merzieev held the position of the country's prime minister.
Read alsoUzbek premier appointed acting president contrary to constitutional provisions"15.9 million voters supported the candidate from UzLiDeP, Shavkat Merzieev, which is 88.61% of the total number of voters," Mr Abdusalomov told a press conference Monday.
As UNIAN reported earlier, August 28, reports came that President of Uzbekistan Islam Karimov had suffered a stroke and been admitted to hospital. On August 29 the media reported of the Uzbek leader's death. September 2, the State hconfirmed the death of Mr Karimov. 
If you see a spelling error on our site, select it and press Ctrl+Enter