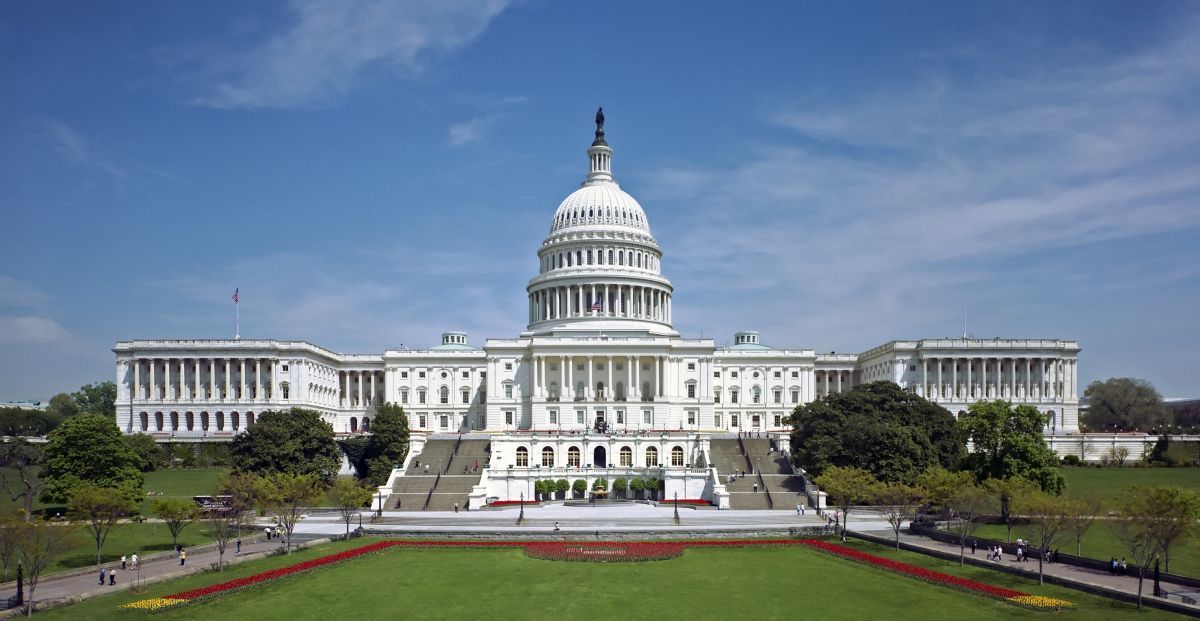 wikipedia.org
The 12-member commission, to be chosen by both Republicans and Democrats, would present their findings and recommendations for preventing future attacks in 18 months, Wired wrote.
"This commission will do a bipartisan, independent, and robust review of Russia's efforts to influence our election and attack our nation's democracy, and it will make specific recommendations for the future," Cummings told reporters Wednesday afternoon. "We must preserve the integrity of our democracy and Americans' trust in our electoral system."
Read alsoRussia says foreign spies plan cyber attack on banking systemAs UNIAN reported earlier, the U.S. intelligence officials accused Russia of cyberattacks during the election campaign.
The Office of the Director of National Intelligence and the Department of Homeland Security said in a statement on October 7 that it is "confident" that the Russian government "directed" the hacking of e-mails of individuals and groups, including the Democratic National Committee (DNC), RFE/RL reported.
"We believe, based on the scope and sensitivity of these efforts, that only Russia's senior-most officials could have authorized these activities," the statement said.