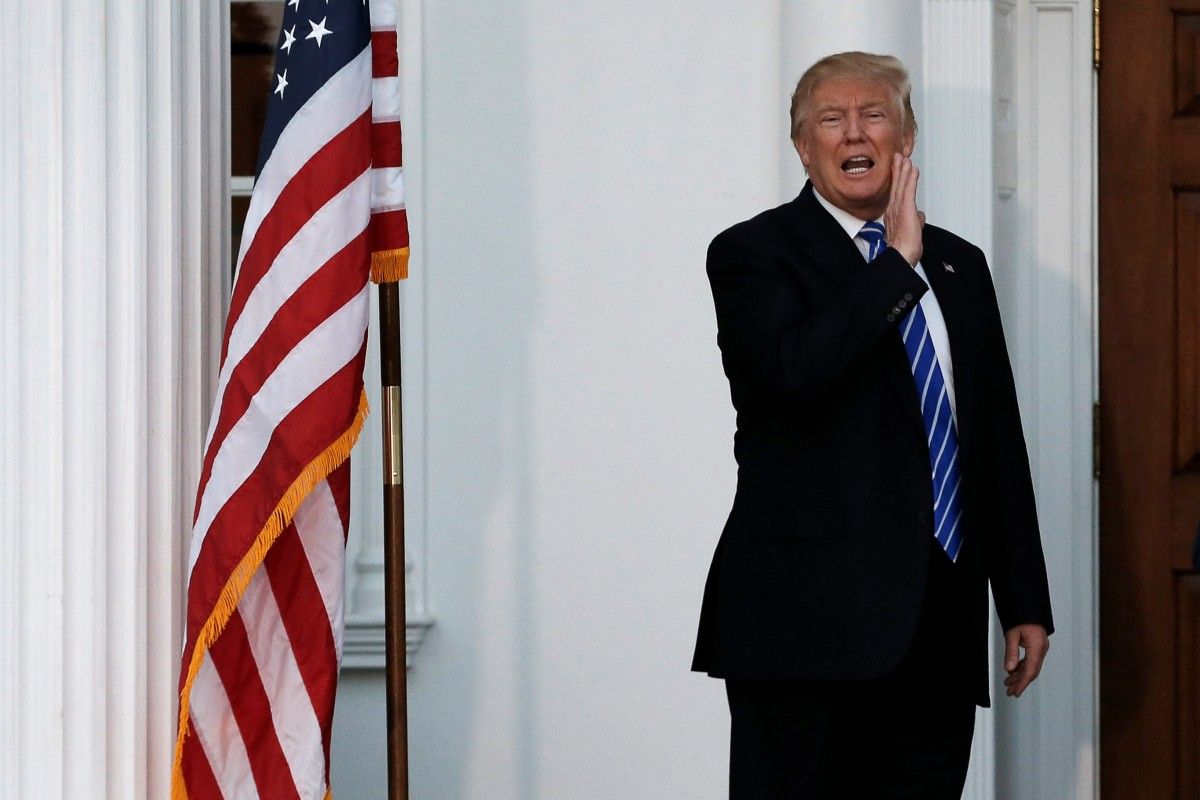 REUTERS
Intelligence agencies have identified individuals with connections to the Russian government who provided WikiLeaks with thousands of hacked emails from the Democratic National Committee and others, including Hillary Clinton's campaign chairman, according to U.S. officials, as reported by The Washington Post.
Read alsoBBC: Donald Trump is Time magazine's Person of the YearThose officials described the individuals as actors known to the intelligence community and part of a wider Russian operation to boost Trump and hurt Clinton's chances.
"It is the assessment of the intelligence community that Russia's goal here was to favor one candidate over the other, to help Trump get elected," said a senior U.S. official briefed on an intelligence presentation made to U.S. senators. "That's the consensus view."