Reuters Exclusive: Top U.S. spy agency has not embraced CIA assessment on Russia hacking
11:34, 13 December 2016
World
The overseers of the U.S. intelligence community have not embraced a CIA assessment that Russian cyber attacks were aimed at helping Republican President-elect Donald Trump win the 2016 election, three American officials said on Monday, according to Reuters.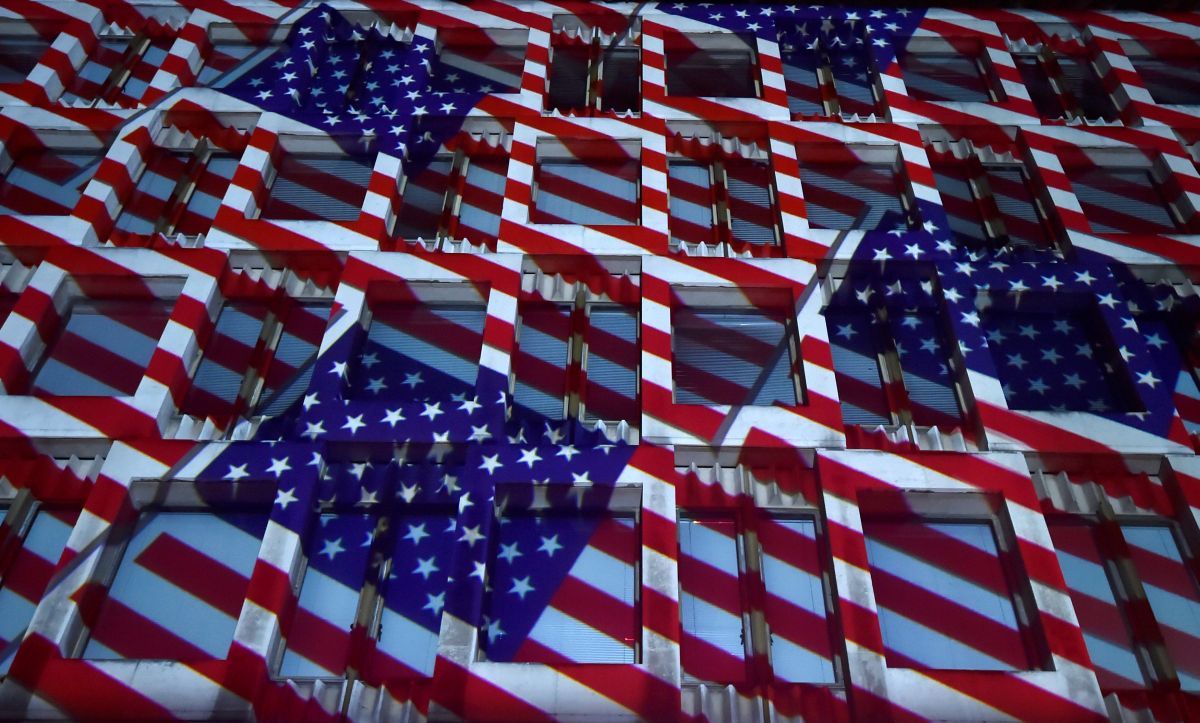 REUTERS
While the Office of the Director of National Intelligence (ODNI) does not dispute the CIA's analysis of Russian hacking operations, it has not endorsed their assessment because of a lack of conclusive evidence that Moscow intended to boost Trump over Democratic opponent Hillary Clinton, said the officials, who declined to be named, as reported by Reuters.
"ODNI is not arguing that the agency (CIA) is wrong, only that they can't prove intent," said one of the three U.S. officials. "Of course they can't, absent agents in on the decision-making in Moscow."
Read alsoSecret CIA assessment says Russia was trying to help Trump win White House – mediaAn ODNI spokesman declined to comment on the issue.
The Federal Bureau of Investigation, whose evidentiary standards require it to make cases that can stand up in court, declined to accept the CIA's analysis - a deductive assessment of the available intelligence - for the same reason, the three officials said.
The ODNI, headed by James Clapper, was established after the Sept. 11, 2001, attacks on the recommendation of the commission that investigated the attacks. The commission, which identified major intelligence failures, recommended the office's creation to improve coordination among U.S. intelligence agencies.
If you see a spelling error on our site, select it and press Ctrl+Enter